Van Bael & Bellis assists Irish IPL Plastics Inc. in acquisition of Loomans Group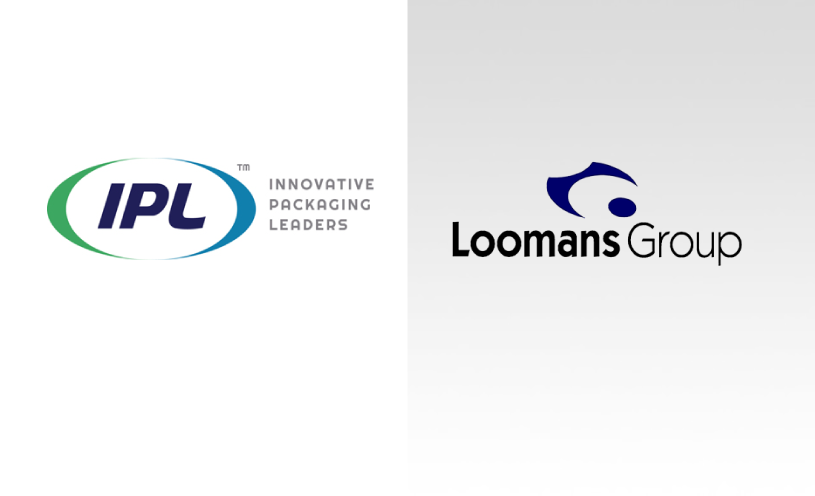 Our corporate M&A team is assisting the Irish-based global leading sustainable packaging solutions provider IPL Plastics, listed on the Toronto stock market, in relation to its acquisition of the Loomans Group. Loomans Group, headquartered in Lommel (Belgium), is an international tooling and plastics manufacturing business with significant inmould labelling expertise.
The closing of the transaction is subject to a number of conditions precedent. The transaction value amounts to approximately € 75 million.
The official press release can be found here. The deal team consists of Van Bael & Bellis partner Michel Bonne and associates Hannelore Matthys, Sara Beutels and Sarah Arens.