Our transaction team assists Altano Gruppe in relation to double acquisition of major equine clinic in Belgium and The Netherlands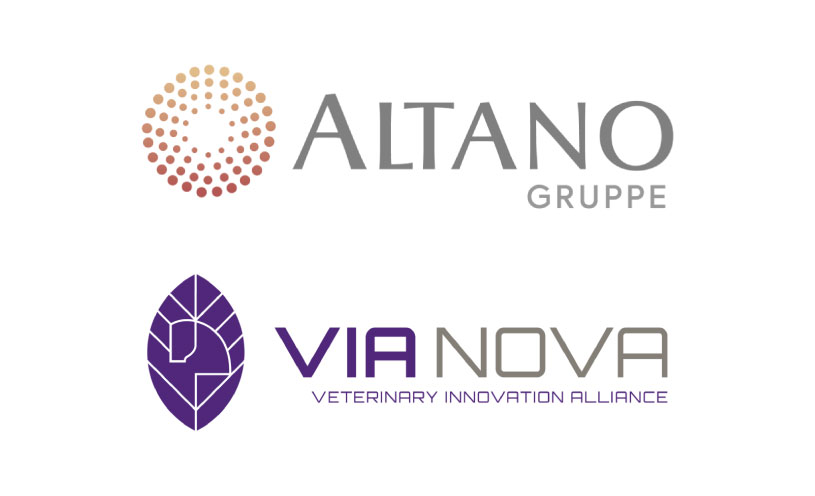 Congratulations to our client Altano Gruppe, a German group of leading horse clinics backed by the Swiss PE fund Ufenau Capital Partners, with the acquisition of the veterinary clinics Via Nova in Belgium and Praktijk Dr. Suls in The Netherlands. After becoming the major network of equine clinics in Germany and expanding its activities to Scandinavia, France and the Netherlands, Altano Gruppe has now taken a strong foothold in Belgium with the acquisition of Via Nova, while simultaneously further establishing its presence in The Netherlands. Both clinics provide state-of-the-art veterinary care to customers all over Europe and beyond, providing treatment to, among others, horses participating to international championships and the Olympic Games. The official press release can be found here.
Our transaction team, partner Michel Bonne, and associates Andreas Wuylens and Shaziea Habibi, are happy to have assisted Altano Gruppe with the successful addition of the first Belgian clinic to the Altano network.