Van Bael & Bellis assists Pentax Medical to gain direct access to the Belgian and Luxembourg markets for the distribution of endoscopy equipment and related services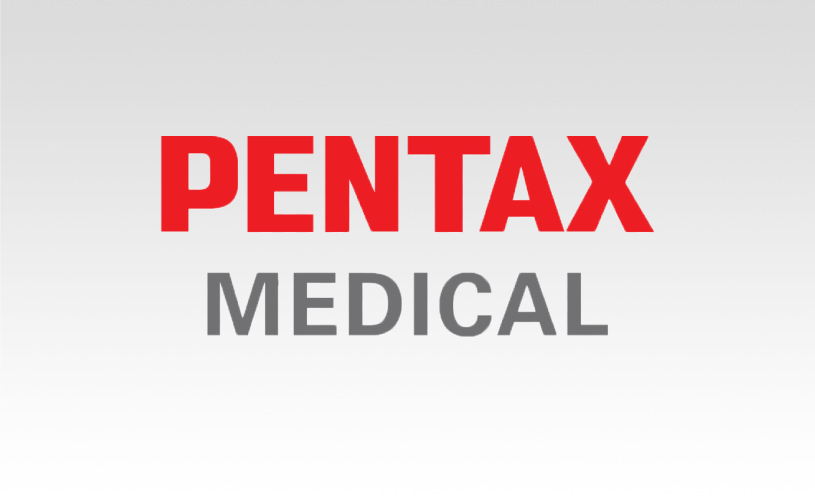 Our corporate M&A team successfully assisted Pentax Medical in relation to the set-up of its business in Belgium to distribute and deliver endoscopy equipment and related services directly in Belgium and Luxembourg. Within the context of this set-up, Pentax Medical entered into agreements with De Beukelaer Medical, who served the Belgian market with Pentax Medical endoscopic equipment for the last 13 years. This transaction will allow Pentax Medical to strengthen its position on the Benelux market.
The official press release can be found here. The deal team consisted of Van Bael & Bellis partner Michel Bonne and senior associates Hannelore Matthys and Sara Beutels.