Back to lawyer directory
Pei Fang Lo
Senior Counsel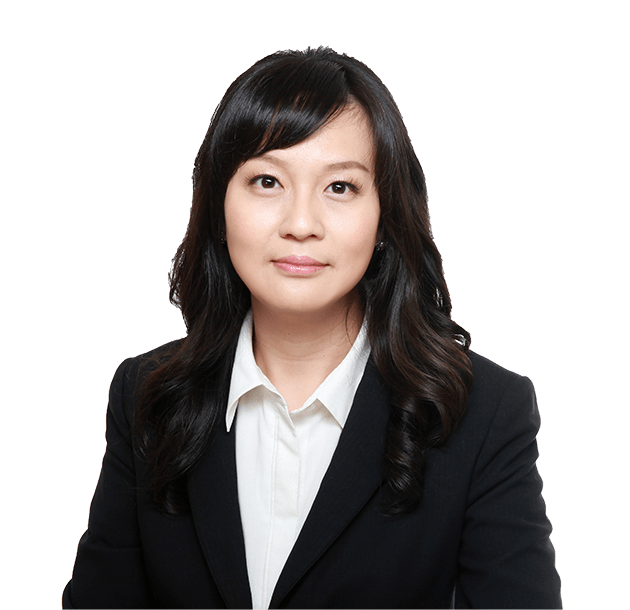 Overview
Pei Fang Lo focuses on international trade law and corporate governance matters in Taiwan.
Pei Fang has extensive experience in anti-dumping, anti-subsidy and safeguard investigations initiated by the government authorities of the EU, USA, Canada, China, India, Malaysia, Indonesia, Turkey, Argentina and Taiwan.
She also advises companies in contract negotiations, dispute settlements, mergers and acquisitions and other cross-border transactions.
With respect to international trade law, Pei Fang's experience includes handling cases before the Taipei High Administrative Court, the Court of Justice of the European Union and WTO Panels. Her previous experience includes serving as associate general counsel to a major notebook manufacturer.
She regularly speaks at conferences and seminars on international trade law.
Notable assignments
Representing major Taiwanese producers and related companies in their successful defence in the anti-circumvention investigation of imports of solar modules and cells consigned from Malaysia and Taiwan.

Representing a major EU footwear manufacturer in refund applications for anti-dumping duties paid on imports of leather footwear manufactured in its Chinese subsidiary and successfully obtaining the refund of a significant portion of the anti-dumping duties paid.