Van Bael & Bellis assists Federale Verzekering on the closing of the acquisition of Optimco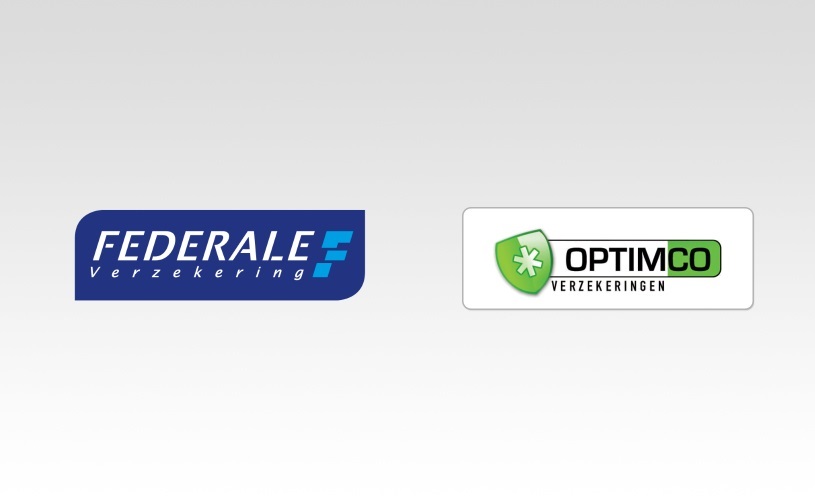 Federale Verzekering, a Belgian insurance company, has acquired 98.8% of Optimco, an Antwerp-based insurance company with a strong focus on car insurance. The transaction was subject to the National Bank of Belgium's approval, and closed in the course of October 2018. Our corporate M&A team successfully assisted Federale Verzekering in completing this acquisition, which is the first acquisition by Federale Verzekering in its 100 years of existence.
The deal team was led by Van Bael & Bellis partner Michel Bonne, who was assisted by associates Hannelore Matthys and Sarah Arens.
Further information can be found here.