Van Bael & Bellis assists Elicio in setting up consortium and submitting joint bid for offshore ScotWind Leasing tender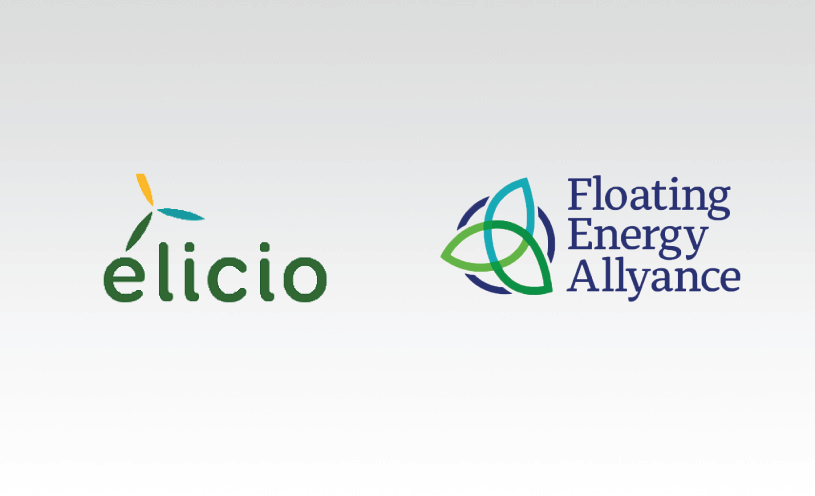 Our corporate M&A team assisted Elicio, a leading European on- and offshore wind farm developer and operator, with setting up a consortium with BayWa, a global renewable energy developer, distributor and energy solutions provider, and Ideol, a French floating wind technology developer, in view of submitting a joint bid in the ScotWind Leasing round. The ScotWind Leasing round is an offshore wind auction launched by Crown Estate Scotland for the development of major offshore wind projects on the seabed around Scotland. The consortium has joined forces in order to combine their recognised and complementary expertise in various aspects of the offshore wind industry. The ScotWind Leasing round has attracted more than 70 bids and first offers to successful applicants are targeted for January 2022. The official press release issued following closure of the ScotWind Leasing round can be found here and the press release regarding the consortium can be found here.
The deal team consisted of Van Bael & Bellis partner Michel Bonne, senior associate Hannelore Matthys and associate Andreas Wuylens.