Van Bael & Bellis assisted Negma Group with a capital funding programme with Oxurion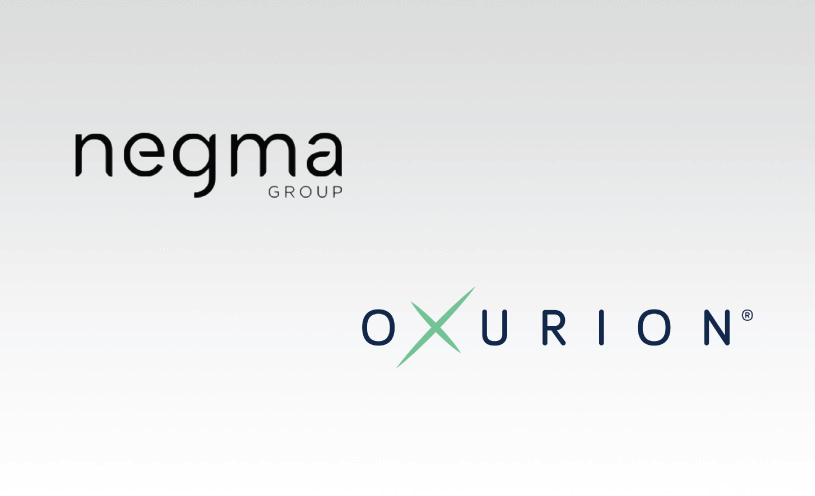 Our transactional team assisted Negma Group, a global investment group that provides listed companies with the funding required to develop and grow their business, with setting up a flexible convertible bond funding programme with Oxurion, a biopharmaceutical company developing next generation standard-of-care back of the eye therapies. The objective of the funding programme is to provide Oxurion with the necessary funds to further develop its innovative back of the eye drug candidates THR-149 and THR-687.
The deal team consisted of Van Bael & Bellis partner Michel Bonne, senior associate Hannelore Matthys and associate Andreas Wuylens.