Back to lawyer directory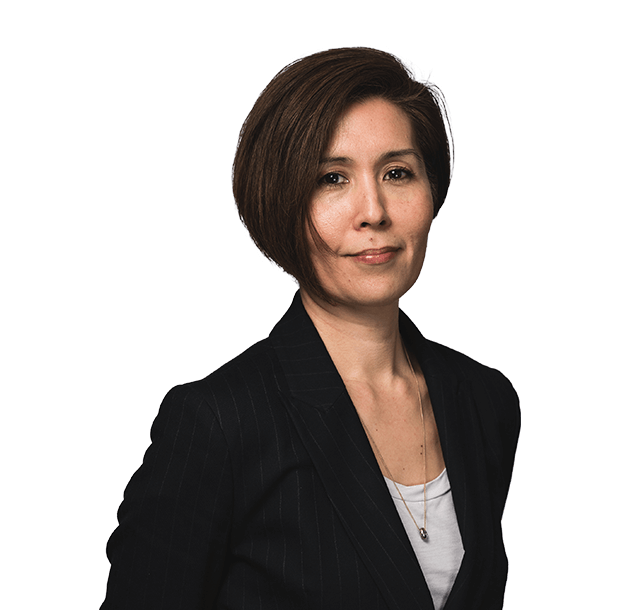 Overview
Reign Lee focuses on all aspects of UK and EU competition law, with a particular emphasis on horizontal and vertical agreements, follow-on litigation and market investigations. She has a keen interest in emerging areas such as digital markets, sustainability agreements and subsidy control.
Reign has particular expertise in the strategic management issues that businesses face. Her previous experience includes advising international and independent law firms as well as organisations on a wide range of issues, including international strategy development, client development, project management, policy design and implementation, market positioning, and internal strategy alignment.
Reign is globally certified as a Legal Project Practitioner with the International Institute of Legal Project Management. She has a certificate in M&A from Columbia Business School and a certificate in Hedge Fund Management from Henley Business School.
In addition to her legal role, Reign holds a management role as the Head of Strategy for Van Bael & Bellis.