Back to lawyer directory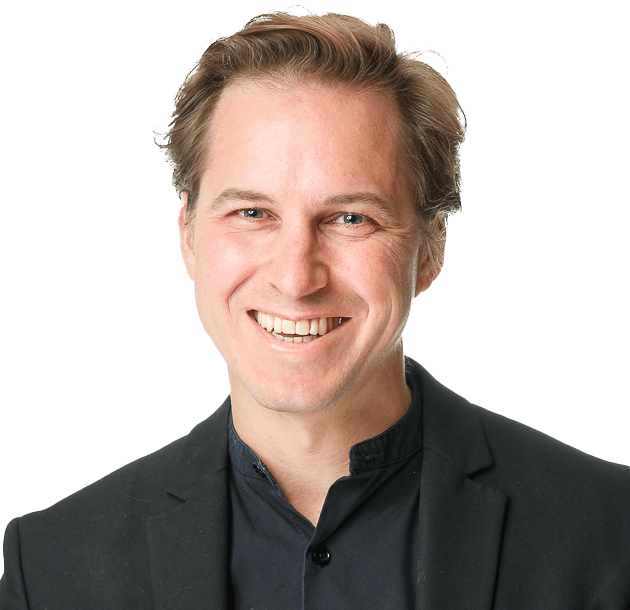 Overview
Thibaut D'hulst focuses on intellectual property law, new technologies, data protection, pharmaceutical law and competition law.
Thibaut regularly advises clients on all aspects of intellectual property law. His experience ranges from advising on strategies to protect trademarks, databases and other intellectual property to litigation, including patent validity and enforcement cases. He also regularly assists clients in new technology projects in relation to compliance with intellectual property, data protection and/or pharmaceutical laws.
In addition, Thibaut is a certified Data Protection Officer and assists clients in complying with EU and Belgian data protection rules by conducting data protection audits, drafting company policies, information clauses and processor agreements on data protection, filing notifications, assisting clients in procedures before data protection authorities and advising on the international transfer of personal data.
In the field of competition law, Thibaut's experience includes compliance training, assisting clients during and after dawn raids, advising on data protection aspects of competition procedures and on litigation concerning damages proceedings.
Languages
Dutch, English, French, German
Recommendations
Chambers Europe - Data Protection (Associates to watch)
Education
Queen Mary, University of London, LL.M. in Intellectual Property Law, 2006
University of Leuven, Postgraduate degree in Business Economics, 2005
University of Leuven, Master of Laws, 2004
University of Namur, Bachelor of Law, 2001
Bar Admission
Brussels