Back to lawyer directory
Jorren Garrez
Senior Associate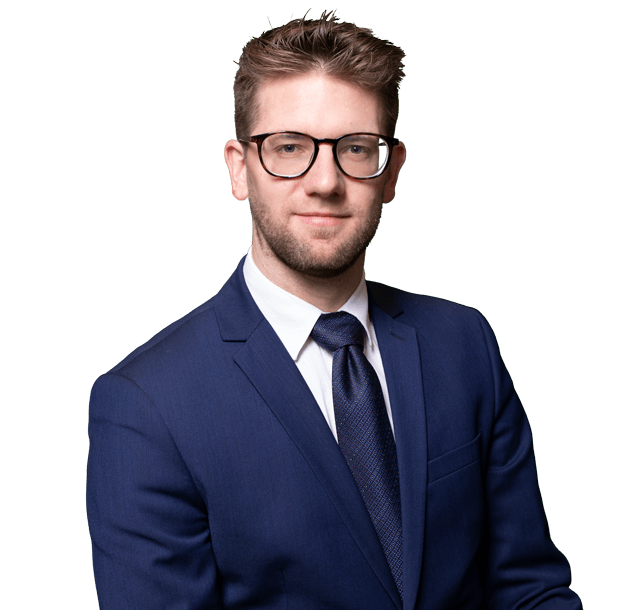 Overview
Jorren Garrez focuses on European and Belgian public and administrative law and has a particular interest in public procurement, public-private partnerships, and litigation.
His practice includes advising private and public clients in complex and strategic matters relating to public procurement in the classic and special sectors and in public-private partnerships, as well as defending the interests of clients before the Belgian Council of State and the civil courts.
Jorren also has experience in legal proceedings before the European Courts.
Prior to joining Van Bael & Bellis, Jorren worked as a litigation and regulatory lawyer in the Brussels office of a leading international law firm.