Van Bael & Bellis' Pro Bono Programme Helps MPS Patient Valentina Grimaldi (5 years) to Continued Access to Orphan Medicine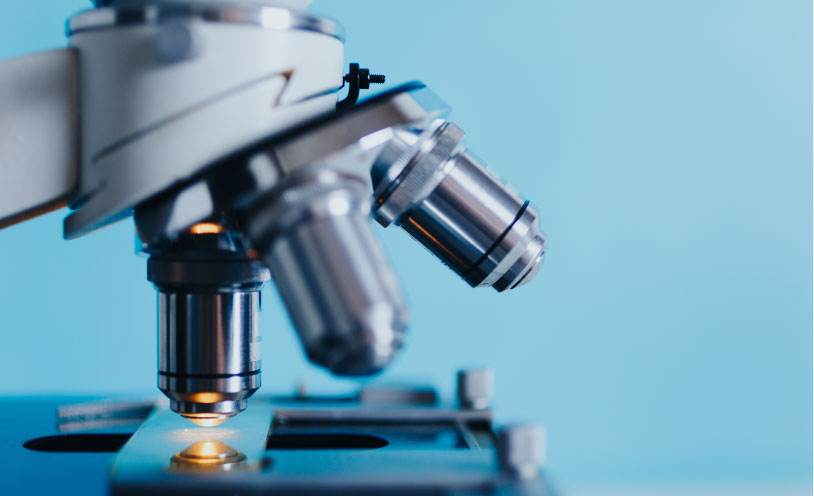 Van Bael & Bellis represented Valentina Grimaldi, a young patient suffering from MPS type IVA (Morquio syndrome), a rare and serious metabolic disorder, in expedited court proceedings against BioMarin, the manufacturer of orphan medicine Vimizim® (elosulfase alfa). The Belgian State, represented by the Minister of Social Affairs and Public Health (the Minister), intervened voluntarily in those proceedings.
There is no cure available for MPS type IVA yet, but Vimizim® can slow down the progress of the disease and reduce its symptoms. BioMarin had agreed to supply Vimizim® free of charge for Valentina whilst negotiating reimbursement conditions for the medicine with the Belgian authorities. When the negotiations fell through, BioMarin announced that it would stop the free supply for Valentina.
Van Bael & Bellis' Catherine Longeval and Thibaut D'hulst accepted to assist Valentina Grimaldi and her parents under Van Bael & Bellis' Pro Bono programme in seeking an injunction against this decision.
On 26 June 2019, the President of the Dutch-speaking Court of First Instance of Brussels ordered BioMarin to continue to supply Vimizim free of charge for Valentina, holding that BioMarin had created a legitimate expectation in the minds of Valentina's parents that Vimizim would be supplied for free until it would become available in another manner (e.g. reimbursement). Under the Court order, the free supply of Vimizim must continue "until Vimizim is effectively commercially available in Belgium for the family of Valentina GRIMALDI – meaning that the purchase price thereof reasonably can be supported financially by them"..
It remains to be seen whether BioMarin will appeal the Court order.