Client Choice Awards 2018 nominates Pablo Muñiz for International Trade work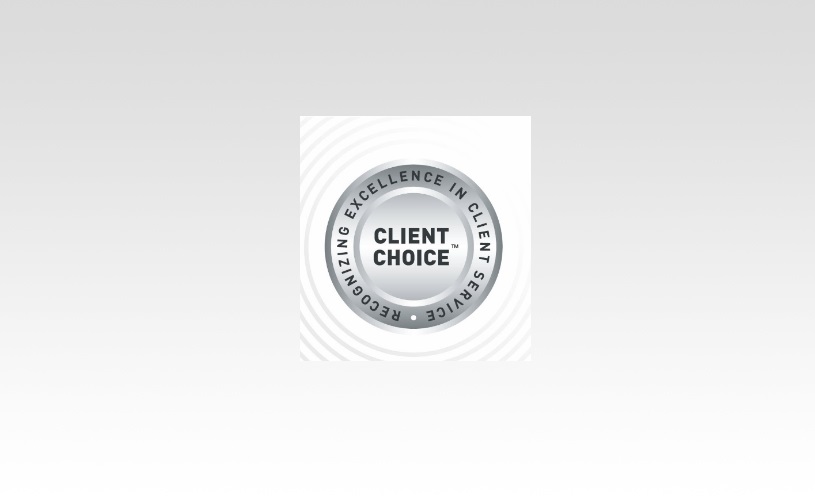 Van Bael & Bellis partner Pablo Muñiz has been nominated for the Client Choice Awards 2018 as leading counsel for International Trade work in the EU.
The Client Choice Awards recognises those law firm partners around the world who stand apart for the excellent client care they provide and the quality of their service. The criteria for this recognition focus on an ability to add real value to clients' business above and beyond the other players in the market. Uniquely, law firm partners can be nominated only by corporate counsel.
Winners will be announced at the awards ceremony in London on 1 February 2018. More information on the event can be found here.