Isabelle Van Damme quoted by POLITICO on reform of ISDS and creation of new multilateral court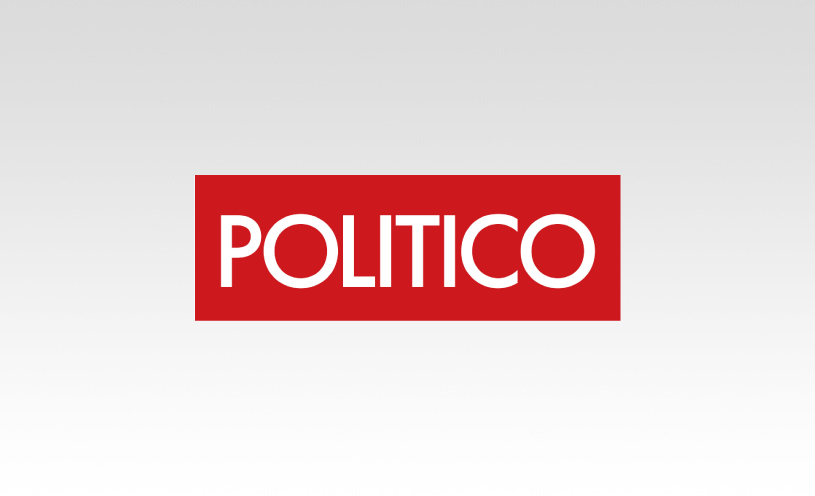 Van Bael & Bellis senior counsel Isabelle Van Damme has been quoted by the EU news website POLITICO in an article on talks taking place in Vienna within the United Nations Commission on International Trade Law on a possible new multilateral court to settle investment disputes. Isabelle points to the legitimacy of the EU's questioning of the status quo and the likely outcome of this week's talks.
The article is available here.