Back to lawyer directory
Isabelle Van Damme
Counsel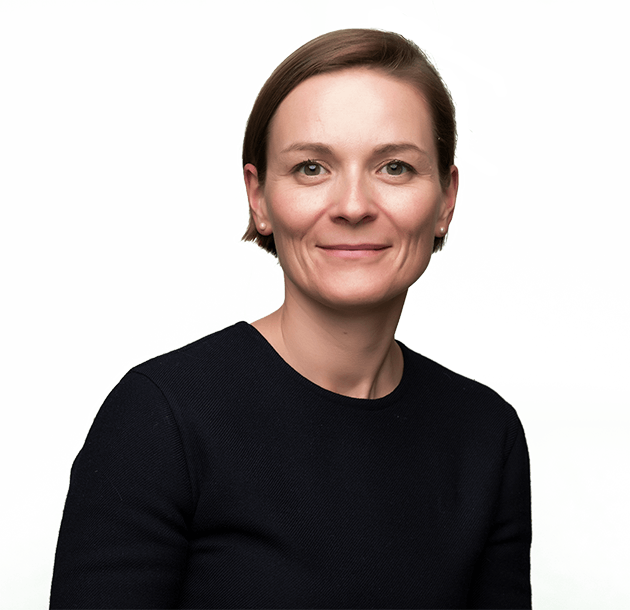 Overview
Isabelle Van Damme practises international trade law, with a particular emphasis on WTO law, and European Union law.
WTO Law
Isabelle advises clients on WTO procedural and substantive law and represents governments in WTO dispute settlement proceedings.
Isabelle has represented WTO Members before WTO panels and the Appellate Body in dispute settlement proceedings involving export quotas and duties, accession protocols, export licensing, transit restrictions, administration and review of trade measures, general exceptions, minimum export pricing, discriminatory taxation and customs valuation.
Isabelle also assists clients on all aspects of the negotiation of trade and investment agreements.
Isabelle previously gained experience in the areas of WTO law and public international law as a Legal Liaison Officer at the United Nations Secretariat, Legal Affairs, Codification Division and as a Legal Intern at the WTO Appellate Body Secretariat.
EU Law
Isabelle has significant expertise in the area of EU law.
Isabelle previously worked as a référendaire in the chambers of Advocate General Sharpston at the Court of Justice of the European Union, where she assisted with the drafting of opinions on a variety of issues, including external relations, common commercial policy, free movement of capital, intellectual property, import licensing, EU citizenship, freedom of movement of workers, consumer protection, life assurance, agricultural aid, fisheries, visa and asylum, access to information, protection of the environment, product labelling, terrorism and money-laundering suppression, protection of personal data and public international law.
Isabelle advises on various aspects of data protection, EU institutional law and EU external relations.
Languages
Dutch, English, French, Spanish
Recommendations
Legal 500 for WTO: Switzerland
Education
University of Cambridge, Ph.D in Law, 2007
Georgetown University, Certificate in WTO Law, 2003
Georgetown University, LL.M., distinction and Dean's Certificate, 2003
Georgetown University, Diploma in American Law and Legal Education, 2002
University of Ghent, Master of Laws, magna cum laude, 2002
University of Ghent, Bachelor of Law, magna cum laude, 1999
Publications
'Treaty Interpretation' in S. Lester and B. Mercurio (eds), Research Handbook on WTO Dispute Settlement, Edward Elgar, forthcoming.
'Procedural review in WTO law' in J. Gerards and E. Brems (eds), Procedural review in European fundamental rights cases, Cambridge University Press, forthcoming.
'The Appellate Body's Use of the Articles on State Responsibility in US – Anti-Dumping and Countervailing Duties (China)' in C. Chinkin and F. Baetens (eds), Sovereignty, Statehood and State Responsibility: Essays in Honour of James Crawford, Cambridge University Press, 2015.
'Case C-414/11 Daiichi: The Impact of the Lisbon Treaty on the Competence of the European Union over the TRIPS Agreement' 4(1) Cambridge Journal of International and Comparative Law (2015) 73-87.
"Treaty Interpretation by the WTO Appellate Body", Oxford University Press, 2009.
"The Oxford Handbook of International Trade Law", Oxford University Press, 2009 (co-edited with D. Bethlehem, D. McRae and R. Neufeld).
Isabelle Van Damme has published widely in the area of international law.
Teaching Positions
Isabelle Van Damme is a visiting lecturer at the University of Leuven. She previously was a lecturer and the Turpin Lipstein Fellow at the University of Cambridge, Clare College. She has also taught at the World Trade Institute.
Bar Admissions
Brussels