Van Bael & Bellis successfully assists international retail group Orchestra-Prémaman in its judicial reorganisation proceedings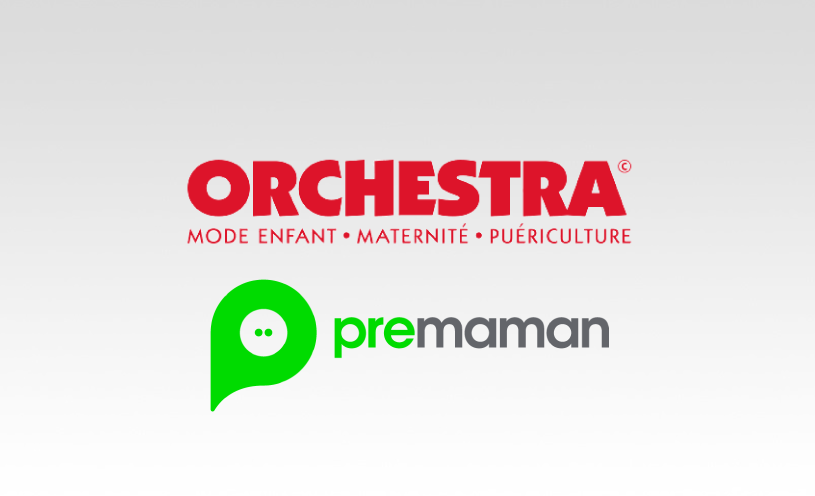 Our corporate M&A team successfully assisted Orchestra-Prémaman group, an international retail player in children's clothing and childcare products with activities in France, Belgium, Luxembourg, Greece, Spain, Switzerland and Morocco, in relation to its judicial reorganisation, including the transfer of a selection of Belgian shops to its newly incorporated Belgian company. The judicial reorganisation process lasted almost a year and allows Orchestra-Prémaman to pursue its activities in Belgium and has saved hundreds of direct and indirect jobs.
Our team was involved not only in the judicial reorganisation itself, but also in multiple complex and simultaneous negotiations and judicial proceedings with banks, landlords and suppliers. It also assisted in relation to the labour law aspects of the judicial reorganisation. The reorganisation team consisted of Van Bael & Bellis partners Michel Bonne and Catherine Longeval, counsel Sara Beutels and lead associate Alicia Cauwenbergh.