Porter Elliott quoted by GCR on Broadcom's proposed $130 billion acquisition of Qualcomm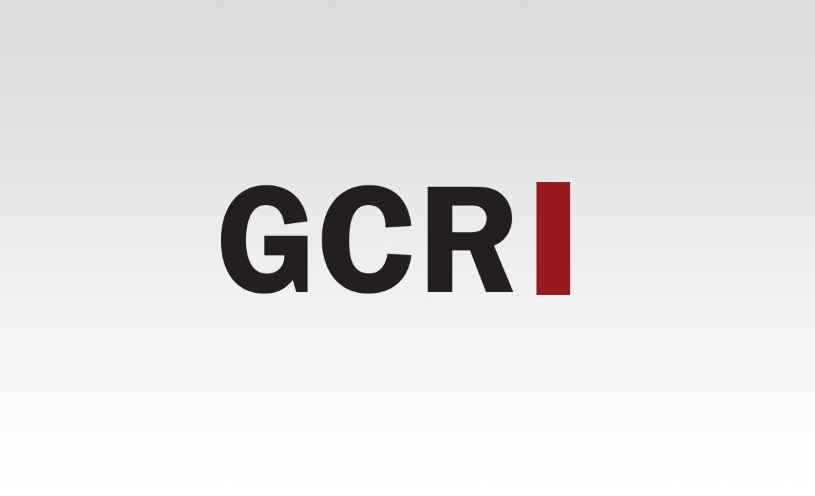 Van Bael & Bellis partner Porter Elliott has been quoted in an article published by Global Competition Review on 7 November 2017. Porter's comments related to the EU antitrust examination of the proposed acquisition by chipmaker Broadcom of rival chipmaker Qualcomm for $130 billion, described by GCR as "the biggest technology deal in history" which "would create the third-largest chipmaker in the world by revenue behind only Intel and Samsung Electronics".
The article is available here.