Alex Stratakis participates in a discussion panel on Competition Enforcement post Brexit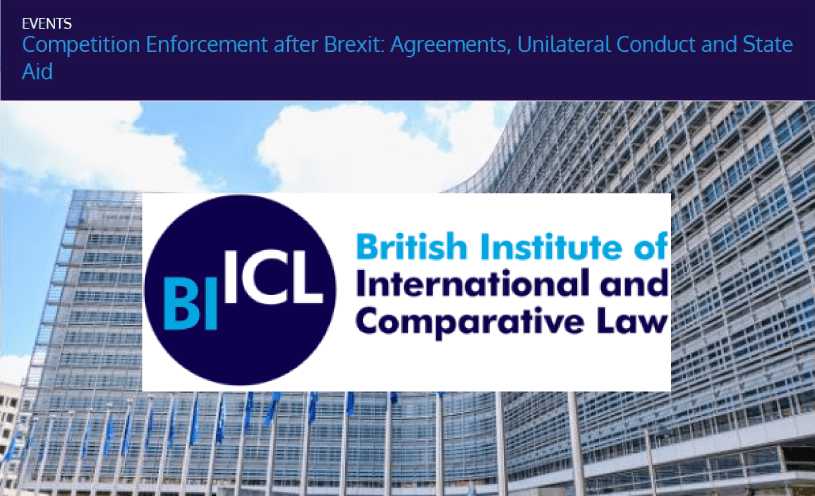 On 25 January 2021, Van Bael & Bellis partner and head of its London office Alex Stratakis spoke at an online event organised by the British Institute of International and Comparative Law entitled: "Competition Enforcement after Brexit: Agreements, Unilateral Conduct and State Aid". The panel examined enforcement issues that arise as a result of Brexit in unilateral conduct and State aid enforcement as well as enforcement against anticompetitive agreements. The panel was moderated by Sir Jonathan Faull, Brunswick Group. Other members of the panel included Ann Pope, Competition and Markets Authority, and Joseph Bell, Oxera.
Further details can be found here.