Back to lawyer directory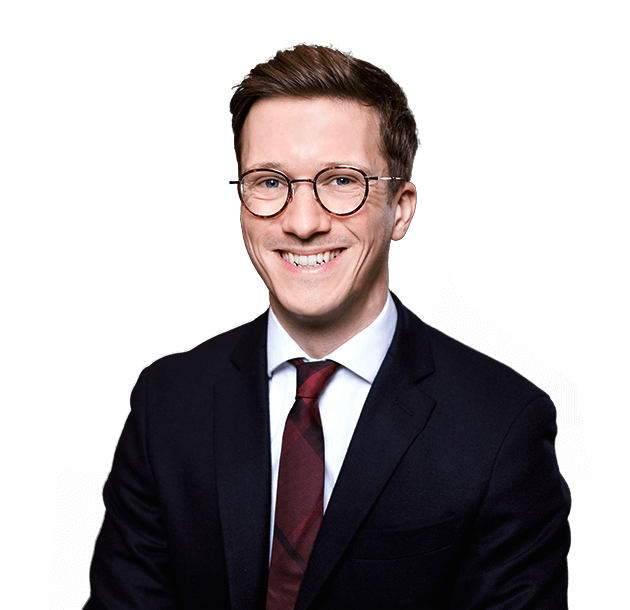 Overview
Victor Crochet's practices focus on trade remedies as well as EU and international trade law.
Victor assists governments in WTO proceedings before panels and the Appellate Body or other appeal arrangements. Victor has advised governments on disputes regarding several agreements including the Anti-Dumping Agreement, SCM Agreement, Safeguard Agreement, SPS Agreement, TBT Agreement, GATT 1994, etc.
Victor's experience also includes advising governments on a variety of trade policy matters. In this regard, Victor often provides legal opinions on measures adopted by the European Union as well as third countries. Victor also regularly advises governments on how to ensure that their domestic measures are in line with international trade rules.
In addition, Victor has provided assistance to companies and governments in two dozen anti-dumping, anti-subsidy and safeguard investigations initiated by the European Commission and by third countries.
Furthermore, Victor has extensive experience in litigating before the Court of Justice of the European Union where he has challenged several anti-dumping and countervailing measures imposed by the European Commission.
Finally, Victor conducts academic research on issues related to subsidies, industrial policies and EU trade policy. Victor also regularly speaks at seminars on these topics.
Prior to joining Van Bael & Bellis, Victor was an intern with the Appellate Body Secretariat of the World Trade Organization in Geneva. Victor also worked as an intern at the World Customs Organization.
Languages
French, English
Education
Cambridge University, PhD in Legal Studies, ongoing
Georgetown Law Center, LL.M. in International Legal Studies, with distinction, 2016
University of Leuven, Master of European and International Law, magna cum laude, 2015
Melbourne Law School, Erasmus Exchange Programme, 2014
University of Brussels (ULB), Bachelor of Law, cum laude, 2012
Publications

Articles and Books
The EU Anti-Coercion Proposal: Legitimate Trade Instrument or Hidden 'Economic' Sanctions?, EU Law Live (2022);
Trade Defence Instruments: A New Tool for the European Union's Extractivism, European Journal of International Law (forthcoming);
Fascicule: Dumping en droit de l'Union Européenne, in 'Juris Classeur Encyclopédie : Europe Traité' (Lexis Nexis, 2021) ;
ELSA John H. Jackson Moot Court Competition on WTO law, case author (2021-2022);
Lawful Remedy or Illegal Response? Resolving the Issue of Foreign Subsidization Under WTO Law, World Trade Review (2021);
China's 'Going Global' policy: Transnational subsidies under the WTO SCM Agreement, Journal of International Economic Law (2020) awarded the Society of International Economic Law, Journal of International Economic Law, Oxford University Press Prize 2020;
At the crossroads of trade and environment: The growing influence of environmental policy on EU trade law, in A. Orsini & E. Kavvatha, 'EU Environmental Governance: Current and Future Challenges' (Routledge, 2020);
Contributor to Van Bael & Bellis, EU Anti-Dumping and Other Trade Defence Instruments (Kluwer, 2019).

Blog posts:
The Imitation Game: Recent Developments on Transnational Subsidies and Anti-circumvention in Europe and the United States, International Economic Law and Policy Blog, 16 March 2022;
CBAM enters with a BANG: the European Commission puts forth its carbon border adjustment mechanism proposal, International Economic Law and Policy Blog, 14 July 2021;
Trade defence as extractivist policy tools? A closer look at the European Union's practice, WTO-Boutery, 6 May 2021;
European Commission puts forth legislative proposal to tackle "foreign subsidies", International Economic Law and Policy Blog, 5 May 2021;
The European Commission attempts to rein in BRI subsidies, International Economic Law and Policy Blog, 16 June 2020;
Chinese Financial Contributions to Producers Abroad: A Subsidy? Looks, Quacks, But Probably Isn't, International Economic Law and Policy Blog, 11 November 2019.
Bar Admission
Brussels