Back to lawyer directory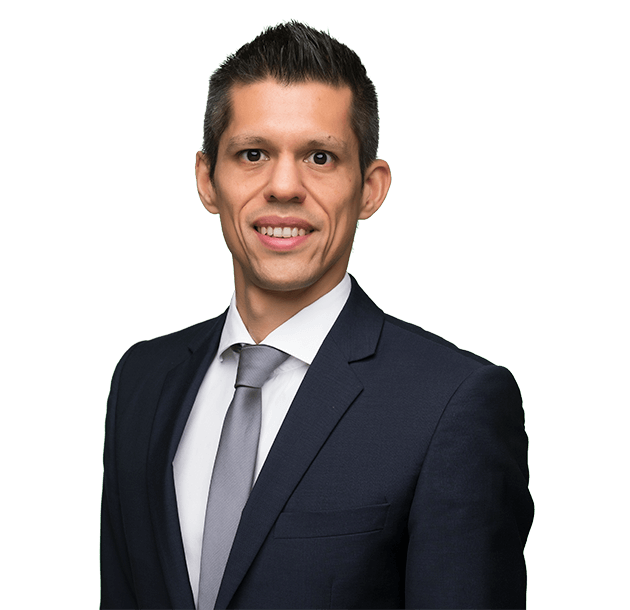 Overview
Steve Ross focuses on EU competition law, as well as EU and French regulatory law, including environmental and consumer protection law.
His experience extends to international trade law, with a particular emphasis on anti-dumping and anti-subsidy investigations.
Prior to joining Van Bael & Bellis, Steve worked at a European Affairs consultancy firm and an international law firm in Brussels.