Back to lawyer directory
Stephanie Reinart
Senior Counsel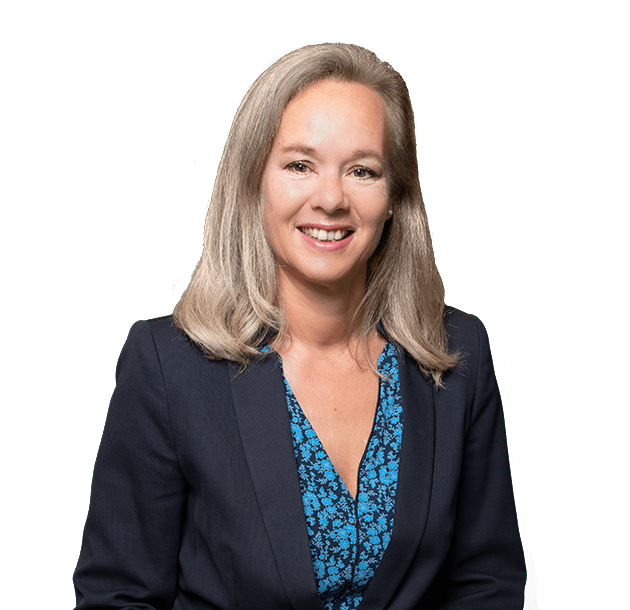 Overview
Stephanie has a broad-ranging practice focussing on EU and German competition law, EU regulatory compliance, commercial contracts, and arbitration and litigation.
Competition Law
Drafting and analysing commercial agreements (including distribution and supply agreements, licensing agreements and strategic alliances) to ensure competition law compliance; Advising on antitrust compliance of various types of commercial conduct (e.g. concerning exchange of commercially sensitive information, abuse of dominance / relative market power); Handling EU and national merger clearances for numerous transactions; Preparing and holding antitrust compliance seminars for employees.
EU Regulatory Compliance
Advising on EU regulatory matters, including on German national legislation implementing EU law, in various fields such as product approvals and product safety, chemicals legislation and environmental legislation; Representing client interests before the European institutions with regard to legislative proposals that affect their business.
Commercial Contracts
Drafting and reviewing various types of commercial contracts, including intellectual property licensing agreements and supply agreements; Advising companies on potential liability exposure resulting from commercial contracts.
Arbitration & Litigation
Handling of international arbitration cases before the ICC (International Chamber of Commerce); Litigation of competition law cases before the European courts.
Languages
German, English, French
Recommendations
Chambers Global – 'Foreign Expert' (Competition/European Law)
Education
University of Trier, Master of Laws, 1993
Publications
Contributor to Van Bael & Bellis, Competition Law of the European Community (fifth edition, Kluwer, 2010), a standard work of reference in the field of EU competition law.
Professional Membership
Member of "Studienvereinigung Kartellrecht", the German Competition Lawyers' Association
Bar Admissions
Koblenz
Brussels
Notable assignments
Acting as lead counsel before the German Federal Cartel Office in a high-profile case which received a Global Competition Review Matter of the Year award: successfully opposing the 2010 joint venture between BHP Billiton and Rio Tinto on behalf of the Japanese steel industry.

Assisting NSSMC in obtaining clearance from the German Cartel Office for the acquisition of a minority shareholding in Vallourec.