Back to lawyer directory
Stephanie Reinart
Senior Counsel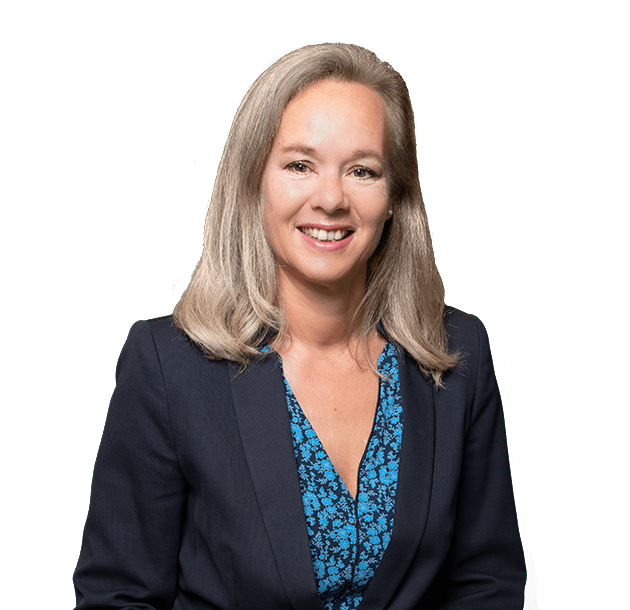 Overview
Stephanie Reinart focuses on EU and German competition law as well as EU and German regulatory law.
German Competition
Stephanie's experience includes securing merger clearance from the German Federal Cartel Office (Bundeskartellamt) in numerous cases and successfully defending clients in investigations of alleged cartel conduct and other anti-competitive practices conducted by the German Federal Cartel Office.
EU Competition
Stephanie has handled numerous international cartel cases in which she defended companies in proceedings before the European Commission and the EU Courts.
Stephanie's EU competition law experience extends to advising clients on how to structure agreements, including strategic alliances, cooperation, licensing and supply agreements, in order to achieve compliance with competition law rules. She also frequently counsels companies holding a dominant market position on how to avoid abusive conduct.
Stephanie regularly conducts training sessions on competition law matters for company employees throughout Europe. She also prepares antitrust compliance programmes and assists companies with their implementation.
State aid
Stephanie assists clients involved in State aid investigations launched by the European Commission.
Languages
German, English, French
Recommendations
Chambers Global – 'Foreign Expert' (Competition/European Law)
Education
University of Trier, Master of Laws, 1993
Publications
Contributor to Van Bael & Bellis, Competition Law of the European Community (fifth edition, Kluwer, 2010), a standard work of reference in the field of EU competition law.
Professional Membership
Member of "Studienvereinigung Kartellrecht", the German Competition Lawyers' Association
Bar Admissions
Koblenz
Brussels
Notable assignments
Acting as lead counsel before the German Federal Cartel Office in a high-profile case which received a Global Competition Review Matter of the Year award: successfully opposing the 2010 joint venture between BHP Billiton and Rio Tinto on behalf of the Japanese steel industry.

Assisting NSSMC in obtaining clearance from the German Cartel Office for the acquisition of a minority shareholding in Vallourec.