Back to lawyer directory
Sergiy Beketov
Senior Associate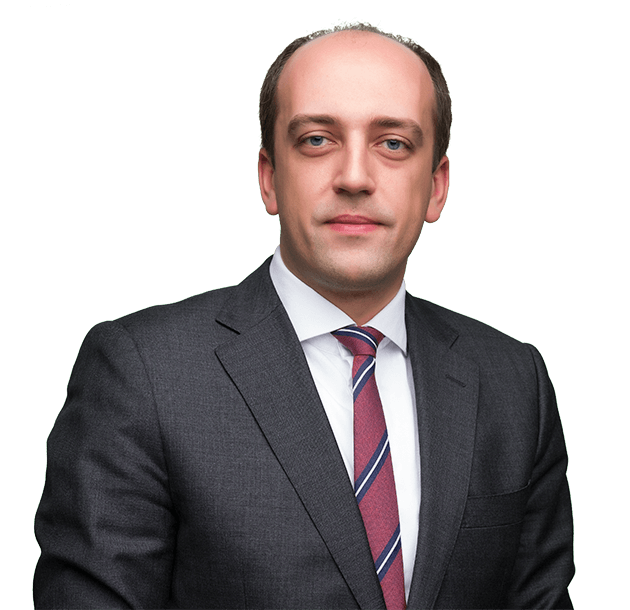 Overview
Sergiy Beketov specialises in international trade law and WTO matters. His particular focus is on trade defence instruments (anti-dumping, anti-subsidy and safeguard proceedings) across a multitude of jurisdictions, including the EU, C.I.S. countries, the Eurasian Economic Union, South and East Asia, Africa and Middle East. Sergiy's expertise also covers the WTO dispute settlement mechanism (panels and Appellate Body proceedings).
Sergiy advises clients, including private companies, public institutions and industry associations, on various matters of trade regulations, market access (free trade agreements) and customs law issues as well as on various aspects of international commercial arbitration. His focus covers a spectrum of industries, including steel, chemicals, raw materials, electronics, automobiles and agriculture.
Sergiy also develops and conducts training and capacity building programmes for government officials in third countries on trade-defence instruments and international trade law in general.
Prior to joining Van Bael & Bellis, Sergiy worked in Ukraine's Ministry of Justice in the special unit representing and defending the state before the international arbitration institutions (state-investor arbitration proceedings). He also interned with the WTO Appellate Body Secretariat and Rules Division.
Languages
Russian, Ukrainian, English, German, French
Education
World Trade Institute, University of Bern, Master of International Law and Economics, cum laude, 2010
University of Tilburg, Master of International Business Law, 2009
National Law Academy of Ukraine, Bachelor and Master of Laws, with honours, 2004-2005
Publications
Co-author of "Bridging the Abyss? Lessons from Global and Regional Integration of Ukraine", Journal of World Trade, 46:2, p. 457, April 2012.
Co-author of the Ukrainian version of "WTO in a Nutshell", Kiev: Inyure, 2011.
Bar Admissions
Ukraine
Brussels
Notable assignments
Assisting the sole producer of yellow phosphorus in Kazakhstan in the EU anti-dumping investigation concerning that product and obtaining a termination of the case without the imposition of anti-dumping measures.

Assisting the sole producer of steel wire ropes in Ukraine in the EU anti-dumping interim review concerning that product and obtaining a reduction of the anti-dumping duty from 51.8% to 10.5%.