Back to lawyer directory
Reshad Forbes
Senior Counsel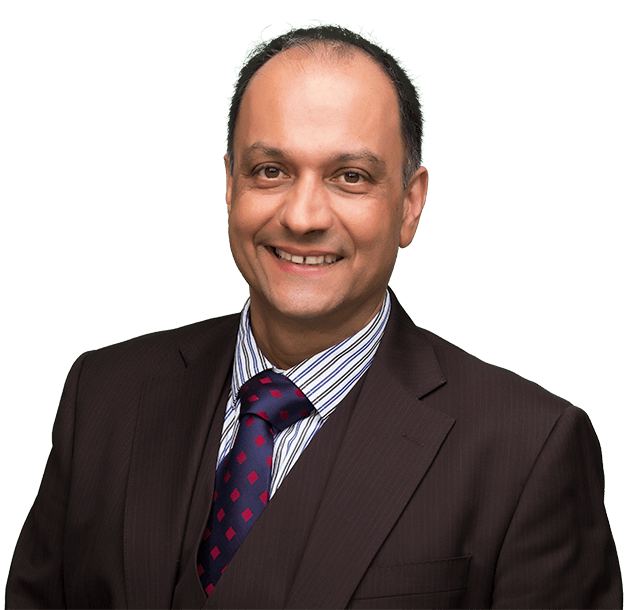 Overview
Reshad Forbes specialises in the EU's regulatory laws, in particular those covering, consumer protection, product safety, CE marking, food safety, chemicals and data protection.
Environmental law
Reshad manages a team of lawyers who specialise in EU environmental law, from the rules relating to REACH (chemicals) to producers' responsibilities under the Directives on end-of-life products (including electrical and electronic waste, end-of-life vehicles and packaging). He is recognised as one of the leading REACH specialists in Brussels, managing a wide portfolio of clients for this highly regulated area of law.
In addition, he advises clients on all aspects of the "new approach" Directives (concerning electrical equipment, machinery, toys, construction products and personal protective equipment, among others), as well as CE markings and the harmonised standards which are frequently being adopted under these Directives.
Product safety
His expertise extends to EU general product safety law, including matters involving textiles and clothing, footwear, lighters and all types of other consumer goods.
Reshad regularly assists governments, multinationals, trade associations and SMEs in Europe, the US and Asia. He regularly lectures and writes on EU regulatory matters.
Reshad is based in Mumbai.
Languages
English, French, Hindi
Recommendations
Chambers Europe for EU Regulatory Law – Environment
Chambers Europe – 'Leaders In Their Field' (Environment: EU Regulatory)
Legal 500 for EU Regulatory Law – Environment
Legal 500 for EU Regulatory Law – Chemicals (REACH)
Best Lawyers – Regulatory Practice
Education
Guildhall University, Law Society Finals, 1993
London School of Economics, Bachelor of Law, 1991
University of Mumbai, B.A. in English Literature, 1988
Publications
In charge of Van Bael & Bellis' monthly newsletter, "The European Monitor", which analyses the EU's latest newsworthy events in the Trade, Internal Market and Competition fields.
Bar Admissions
Solicitor, England & Wales
Brussels
Notable assignments
Representing the European Chemicals Agency (ECHA) before the EU's General Court in proceedings concerning the non-payment of costs related to substance registrations. The case was concluded successfully, in ECHA's favour. Reshad has also advised ECHA on debt collection procedures and related case law in 15 Member States.

Advising a major non-EU petrochemicals producer on how best to strategise its sales in the EU through the appointment of an Only Representative and advising on all relevant obligations in relation to the placing on the market of the company's products.