Back to lawyer directory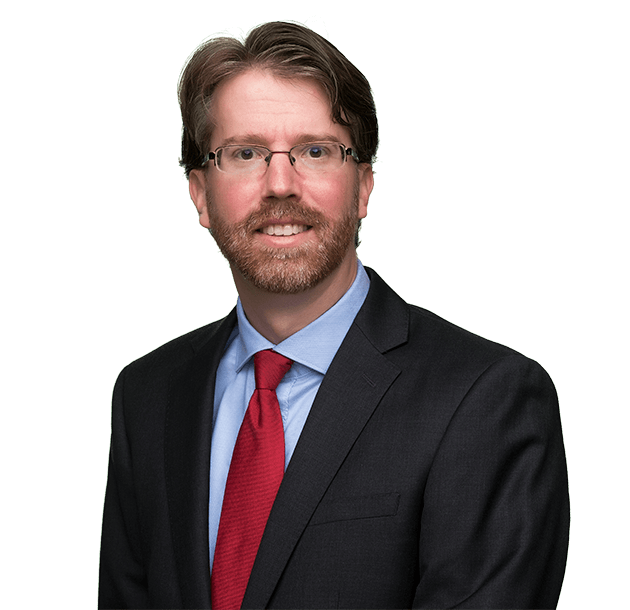 Overview
Michael Clancy is a competition lawyer who focuses on providing clients with actionable, commercially-minded advice and solutions, allowing clients to manage complex internal and external challenges and achieve their objectives.
Michael works with clients in a range of industries and has extensive experience in the life sciences sector, where he advises clients on the competition law issues arising throughout the lifespan of a product, including:
Collaborations / Licensing / M&A
With over 15 years of experience advising clients on R&D collaborations, licensing and M&A transactions, Michael helps clients successfully plan, complete and implement complex transactions and long-term collaborations, navigating required government approvals and issues ranging from pricing control/IRP management, trade, exclusivity and information exchange.
Pricing
Michael routinely advises clients on the pricing of high-profile medicines and other products, working closely with clients' legal and pricing teams to develop compliant pricing strategies that allow successful agreements with customers and payors, address threats from competitors, and minimize any implementation issues that might otherwise undermine commercial success. Michael also provides advice on internal and external pricing governance systems that allow clients to implement desired pricing strategies across different countries and regions.
Strategies v. Competitors
While it is normal and allowable for companies to prepare for and compete with new entrants to the market and other competitors, certain activities may violate the competition laws and trigger large fines. Michael works closely with clients' legal and business teams to develop proactive guidance allowing compliant and effective responses to competitive threats.
Supply and Distribution
While supply and distribution systems are an afterthought in many industries, failure to implement legally robust systems to manage parallel trade, resale pricing and other issues can trigger legal compliance risks and undermine commercial success. Michael works closely with clients on their supply and distribution systems to proactively address such issues with constructive and compliant solutions.
Compliance Tools
Michael works with clients to develop effective compliance tools, tailored to the clients' specific business, which allow in-house counsel to constructively advise and guide business teams on competition law issues that may impact commercial success or create legal compliance risks.
Investigation Defense & Complaints
While our objective is always to help our clients avoid legal issues and regulatory scrutiny, where legal challenges arise, Michael works with clients on proactive steps intended to quickly resolve the issue or investigation, and has assisted clients to successfully resolve complaints and investigations by the EU and national competition authorities and before national courts. Michael also supports clients to take legal actions against competitors engaging in illegal activities.
Languages
English
Recommendations
Legal 500 for Healthcare and Life Sciences ('Next Generation' leading lawyer)
Education
Yale Law School, J.D., 2003
University of Dayton, B.A. in Mechanical Engineering, 2000
Publications
Articles on competition law issues arising in the life sciences and other sectors.
Bar Admissions
New York
Brussels