Back to lawyer directory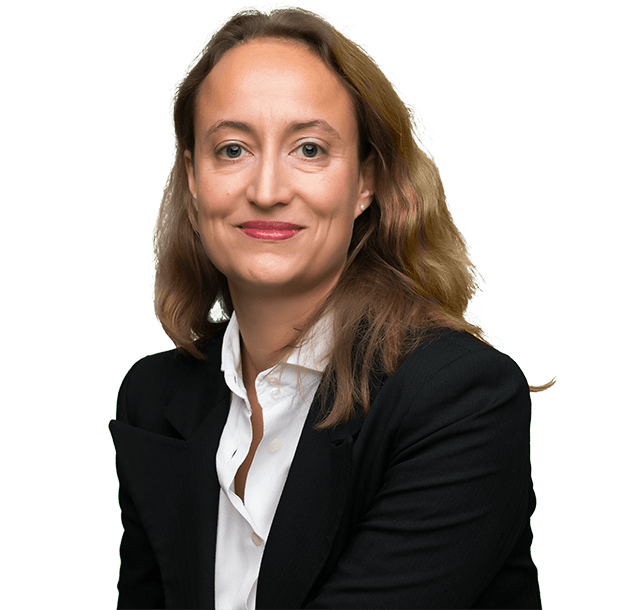 Overview
Katharina Bongs focuses on EU and German competition law and EU trade law.
EU Competition Law
Katharina represents clients in German and EU cartel and merger control cases. She acts before the European Commission, the EU Court of Justice and in national competition proceedings. She has experience advising in cartel defence cases, including leniency and settlement proceedings. Furthermore, she assists clients on how to structure their agreements to ensure competition law compliance and organises customised EU and German competition law compliance programmes. She deals with cases in a range of sectors, including intellectual property, industrial products, waste management and recycling.
​Trade & Customs Law
In the field of trade law, Katharina specialises in EU customs law. Her expertise extends to advising clients on multi-jurisdictional customs matters, including classification, origin and valuation issues. She has experience in the field of duty suspensions, quotas, customs compliance and OLAF proceedings. She represents clients before national customs administrations, German courts and the European Commission.
Katharina is also part of the regulatory team and routinely deals with legal questions involving chemicals.
Katharina is qualified as a German lawyer. Prior to joining Van Bael & Bellis, in the course of her legal training, she worked, notably, at the Cologne office of a large German commercial law firm dealing with distribution law mainly in the automotive sector and EU law, with the German Federal Ministry of Economics dealing with anti-dumping measures and with the German Embassy in Oslo.
Languages
German, English, French, Spanish
Recommendations
Who's Who Legal - Competition (Future Leaders)
Education
College of Europe, Bruges, Master of European Legal Studies, 2007
Higher Regional Court of Cologne, Second State Examination in Law, 2006
University of Bonn, First State Examination in Law, 2002
University of Salamanca, Spain, Erasmus Programme, 1998/1999
University of Trier, Diploma in International Law Studies in Anglo-American and French Law, 1999
Publications
Contributor to Van Bael & Bellis, Competition Law of the European Community (fifth edition, Kluwer, 2010 and upcoming sixth edition).
Regular contributor to the monthly competition law newsletter, VBB on Competition Law.
Teaching Posts
Katharina Bongs was a Graduate Assistant to Prof. Dr. Wagner at the Institute of Civil Procedural Law of the University of Bonn where she was involved in an international research project and the annotation of the "Münchener Kommentar" on tort law.
Professional Membership
Studienvereinigung Kartellrecht e.V.
EFA – Europäisches Forum für Aussenwirtschaft, Verbrauchssteuern und Zoll e.V. (European Forum for External Trade, Excise and Customs)
Aussenwirtschaftsrunde e.V.
Bar Admissions
Düsseldorf
Brussels