Back to lawyer directory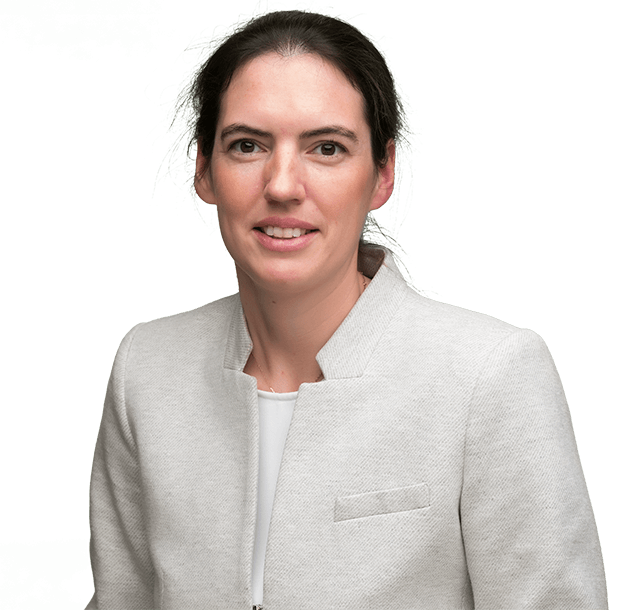 Overview
Clotilde du Parc heads the Geneva office of Van Bael & Bellis. Her practice focuses on international trade law, with a particular emphasis on WTO law, free trade agreements and customs law.
WTO and free trade agreements
Clotilde's practice is primarily focused on WTO dispute settlement proceedings, in which she counsels and assists governments. Her assistance covers all stages of the proceedings from the consultations to the panel and appellate body stages in original and compliance proceedings, as well as retaliation proceedings. She has assisted clients in a large number of WTO disputes involving a broad range of different substantive areas, including trade in goods, anti-dumping, safeguards, subsidies, technical barriers to trade and agriculture.
Clotilde also regularly advises clients on the compatibility of WTO Members' rules and practice under WTO agreements and on issues relating to bilateral and regional trade agreements.
Clotilde closely monitors the negotiations that are taking place in the framework of the WTO (e.g. fisheries subsidies, e-commerce, etc.), enabling her to provide tailor-made assistance to clients concerned with these negotiations.
EU customs
Clotilde advises clients on issues concerning EU customs classification, customs valuation and rules of origin.
She regularly gives seminars on WTO law and customs law.
Languages
French, English, Spanish
Recommendations
Best Lawyers for International Trade
Expert Guides for Women in Business Law
Expert Guides for International Trade
Legal 500 – WTO (Next generation lawyer)
LMG Europe Women in Business Law Awards – Best in International Trade nominee
Who's Who Legal – Global Leader for Trade & Customs
Who's Who Legal – National Leader for Switzerland (Trade & Customs)
Education
University of Cambridge, LL.M. in European and International Law, 2001
University of Louvain, Master of Laws, 2000
Publications
Commentary on the WTO Anti-Dumping Agreement (Cambridge University Press, forthcoming) (co-authored with P. De Baere and I. van Damme).
Contributor to Van Bael & Bellis, EU Anti-Dumping and Other Trade Defence Instruments (sixth edition, Kluwer, 2019), the standard work of reference in the field of EU trade law.
Co-author of Export Promotion and the WTO: a Brief Guide, ITC, Geneva, 2009.
Bar Admission
Brussels
Notable assignments
Assisting the Government of China in its successful challenge of the anti-dumping measures imposed by the European Union on iron or steel fasteners originating in China.

Assisting the Argentinean government in its successful challenge of the EU anti-dumping measures on imports of biodiesel from Argentina.