Back to lawyer directory
Catherine Gordley
Counsel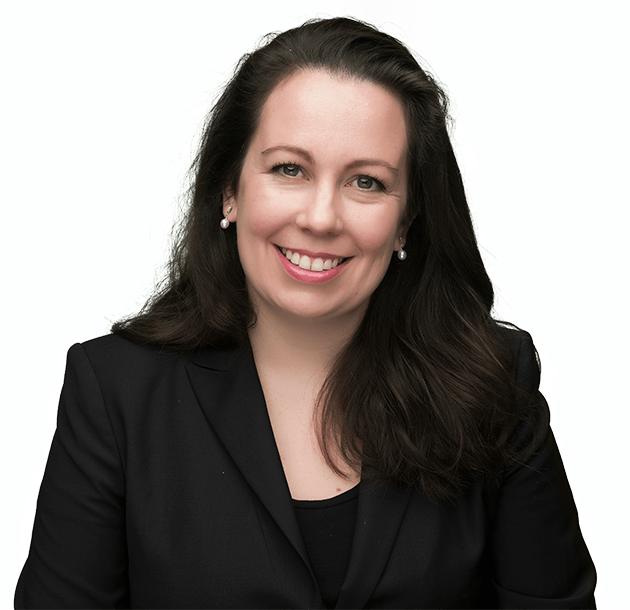 Overview
Catherine Gordley focuses on EU competition law.
She specialises in representing clients before the European Commission in complex merger proceedings as well as in antitrust and abuse of dominance investigations.
Catherine has particular experience in merger control, including advising clients in Phase II merger proceedings and in other transactions requiring remedies. Her merger experience spans a wide range of sectors, including financial services, aviation, steel, chemicals other basic industries.
Her practice includes advising on distribution, licensing and abuse of dominance issues, particularly in the luxury/retail goods and media sectors. Catherine is also active in the life sciences sector, advising pharmaceutical companies on matters related to distribution, pricing, product denigration and generic/biosimilar market entry.
Catherine regularly prepares compliance programmes and assists companies with their implementation.
Prior to joining Van Bael & Bellis, Catherine worked in the New York office of a leading international law firm, primarily on matters arising in the financial services sector.
Languages
English, French, Italian
Recommendations
Legal 500 for Competition Law
Education
University of Brussels (ULB), LL.M. in European Law, 2017
Harvard Law School, J.D., 2011
University of Graz, Austria, Master in European Integration and Regionalism, 2008
Yale University, B.A., 2006
Publications
Country rapporteur (Belgium & UK) for the EU Competition Law Handbook, Jones and Van der Woude (Sweet & Maxwell, 2020).
Co-author, EU chapter, Chambers Cartels Guide (2020).
Co-author, EU merger control Q&A, Practical Law Merger Guide (2020).
Contributor (on pharmaceuticals and mergers) to Van Bael & Bellis, Competition Law of the European Union (sixth edition, Kluwer, 2020).
Bar Admissions
New York
Brussels