Back to lawyer directory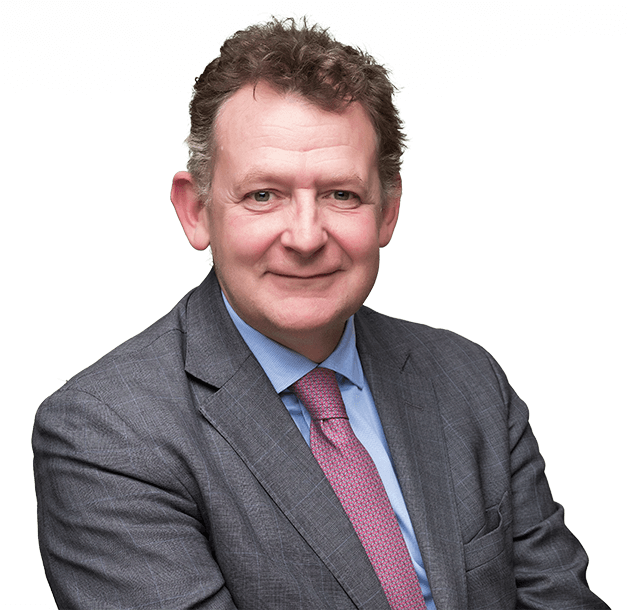 Overview
Benoît Servais specialises in EU and WTO trade law, with a particular emphasis on anti-dumping and anti-subsidy laws, as well as customs law.
He has been involved in 130 EU anti-dumping, anti-circumvention and anti-subsidy proceedings since 1992 for clients from around the world, including China, Russia, India, Korea, Malaysia, Japan, Thailand, Singapore, Taiwan, Norway and the Middle East in a wide variety of industries such as steel, textiles, chemical products and electronics.
Benoit has also successfully represented clients before the European Courts. Notable cases include Fiskeri og Havbruksnæringens Landsforening and Others v Council in which Benoit represented several Norwegian exporters of farmed salmon against the Council, and Ikea Wholesale Ltd v Commissioners of Customs & Excise where Ikea successfully obtained the reimbursement of anti-dumping duties.
Benoît also acts for EU exporters in anti-dumping proceedings initiated by third countries and he also represents domestic producers in third countries in anti-dumping investigations. For instance, he recently represented the Moroccan producer of PVC in an anti-dumping proceeding initiated by Morocco which led to the imposition of anti-dumping duties against the EU and Mexico.
His experience in customs law involves assisting clients in customs valuation, customs classification, origin issues and processing under customs control.
He regularly speaks and lectures at trade conferences and seminars on EU and international trade law matters.
Languages
English, French
Recommendations
Chambers Global and Chambers Europe for Trade Law
Chambers Europe – 'Leaders In Their Field' (International Trade/WTO)
Expert Guides – Guide to the World's Leading Trade and Customs Lawyers
Legal 500 for Customs, Trade, WTO and Anti-dumping
International Who's Who of Business Lawyers for Trade and Customs Law
Best Lawyers – Trade Law
Education
College of Europe, Bruges, Post-graduate studies in EU law, magna cum laude, 1990
University of Liège, Master of Laws, 1989
Publications
Benoît Servais is the main contributor to Van Bael & Bellis, EU Anti-Dumping and Other Trade Defence Instruments (fifth edition, Kluwer, 2011), the standard work of reference in the field of EU trade law.
Bar Admission
Brussels
Notable assignments
Representing the largest Indian producer in the anti-dumping investigation initiated by the European Union concerning imports of manganese oxide from India, Georgia, Brazil and Mexico. The investigation was initiated on 17 December 2015 and was terminated without measures on 7 December 2016.

Representing one the largest Chinese solar panels producers in the anti-dumping and anti-subsidy investigations concerning imports of solar modules and cells from China which was terminated by the adoption of price undertakings in December 2013.