Back to lawyer directory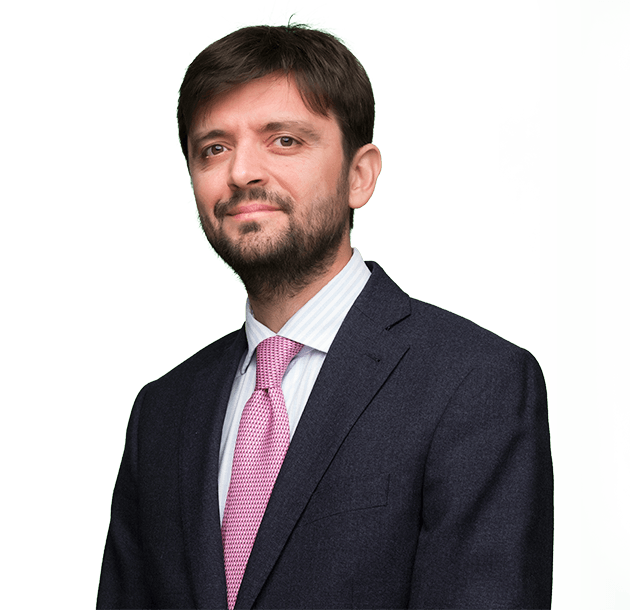 Overview
Aldo Scalini focuses on EU and Italian competition law as well as EU and international trade law.
EU and Italian competition
Aldo regularly advises clients in proceedings before the European Commission and the Italian Competition Authority on a wide range of competition law and State aid issues.
EU and international trade
Aldo's experience includes representing companies, industry associations and governments in trade investigations initiated by the European Commission and by third countries. He also advises companies on customs-related matters.
Aldo's experience also includes litigating before the Court of Justice of the European Union.
Prior to joining Van Bael & Bellis, Aldo worked as a lawyer in Naples in the areas of private international law, corporate law and trademark law.
In 2010, the Naples Bar awarded him the 'Andrea Cafiero' Prize for the best article on EU law.
Languages
Italian, English, French
Recommendations
Chambers Global – 'Foreign Expert' (Competition/European Law)
Education
University of Naples 'Federico II', Ph.D., 2010
University of Naples 'Federico II', Laurea in Giurisprudenza (J.D.), magna cum laude, 2006
University of California, Berkeley, 2006
Publications
"Prossimità geografica e autosufficienza regionale nella gestione dei rifiuti in una recente sentenza della Corte di giustizia" (C- 297/08), 2010, Premio Andrea Cafiero, Naples Bar.
Teaching Posts
Aldo Scalini held the position of adjunct lecturer in public international law at 'Federico II' University of Naples (2009-2011). Prior to that, he spent four years at the same University as a teaching assistant in international law and international trade law (2006-2009).
Bar Admissions
Naples
Brussels