Back to lawyer directory
Laura Lehoczky-Deckers
Rechtsanwältin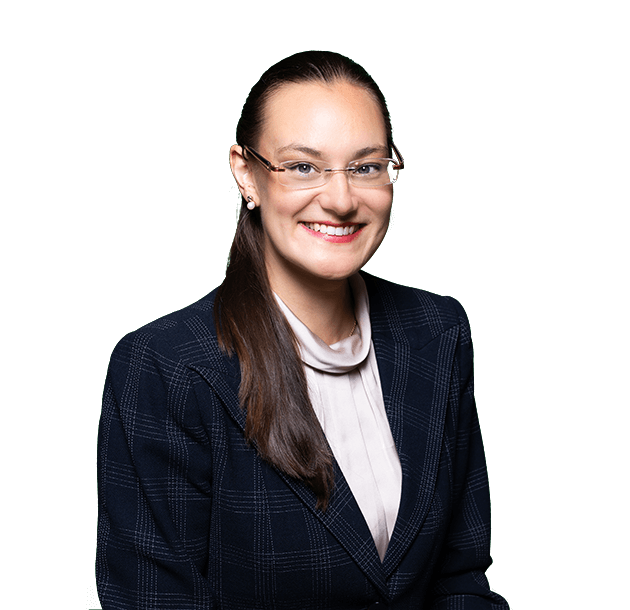 Overview
Laura Lehoczky-Deckers focuses on all aspects of German and EU law with a particular emphasis on regulatory law.
Prior to joining Van Bael & Bellis, Laura was junior partner in a boutique law firm based in Düsseldorf, Germany, focusing on private litigation. She was also a legal clerk for the Regional Court in Düsseldorf.
Laura also gained valuable experience as a legal intern with several German law firms, as a trainee at the European Commission, Brussels, and at the Permanent Mission to the Office of the United Nations, Geneva.
Languages
German, Hungarian, English, French, Spanish, Dutch
Education
Higher Regional Court of Düsseldorf, Second State Examination in Law, 2015
Heinrich-Heine-University Düsseldorf, First State Examination in Law, 2013
Specialization in European and International Law, 2011
Université de Paris – Nanterre, Diplôme d'Etudes Juridiques Françaises, 2009
Additional Study Program "Anglo-American Law", Introduction to French and Spanish Law, 2008
Publications
Regular contributor to the monthly competition law newsletter, VBB on Competition Law and several environmental and regulatory updates.
Bar Admission
Düsseldorf