Nick Lawn speaks at the British Institute of International and Comparative Law on Time Limits in International Investment Law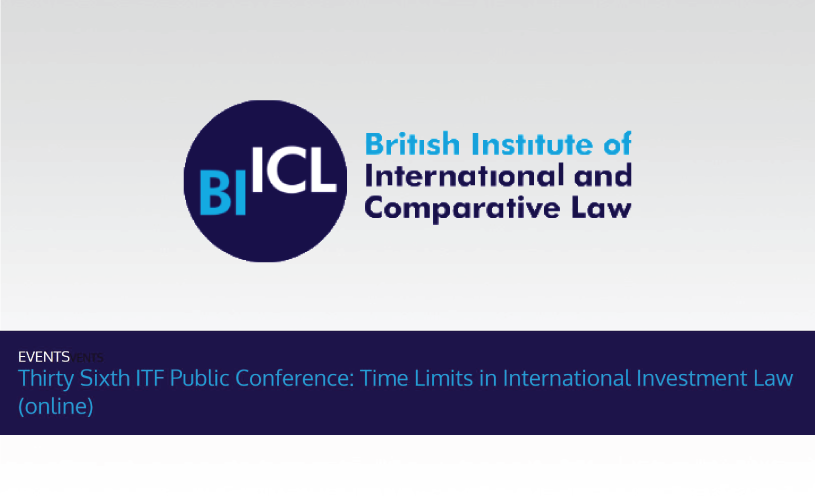 Nick Lawn speaks at the British Institute of International and Comparative Law on Time Limits in International Investment Law
Van Bael & Bellis partner Nick Lawn will participate in a panel on "Retroactivity, sunset clauses and treaty termination" as part of the Thirty Sixth ITF Public Conference at the British Institute of International and Comparative Law. The conference will take place (in person and virtually) in London on Friday 22 October 2021.
Nick will focus his part of the discussion on the consequences of the mutually agreed termination of treaties, including in relation to sunset clauses.
For more information, or to register for the ITF Public Conference, please click here.