Van Bael & Bellis assists Franz Haniel & Cie. GmbH in joint venture agreement with Rentokil Initial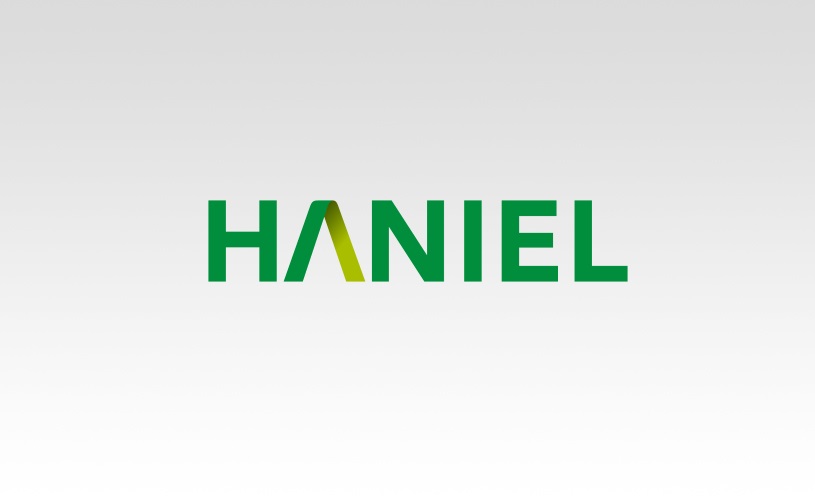 Van Bael & Bellis successfully assisted Franz Haniel & Cie. GmbH (FH&C) with regard to the Belgian aspects of a joint venture agreement, which FH&C has signed with Rentokil Initial. The joint venture will be established under the holding company CWS-boco International, and is intended to create a highly innovative and leading European company for workwear, cleanroom and hygiene services.
The official news release can be found here.