Quentin Declève quoted by Global Arbitration Review on impact of Belgian Constitutional Court's decision allowing third-party opposition to arbitral awards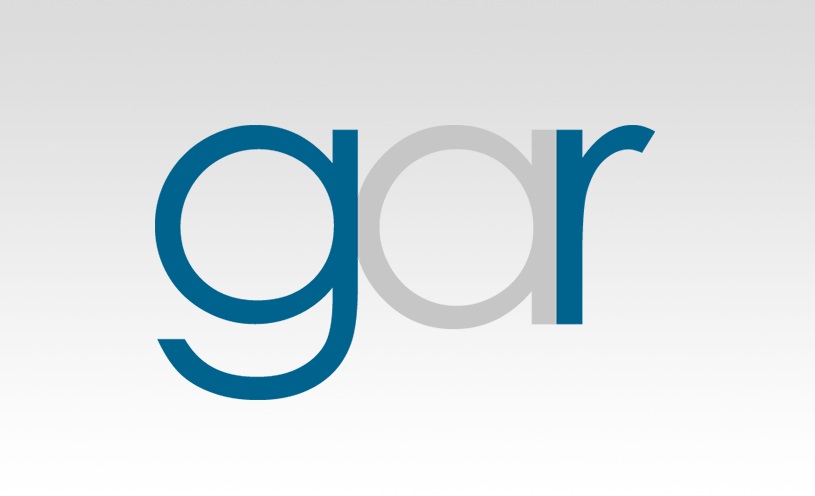 On 10 June 2018, Global Arbitration Review quoted Van Bael & Bellis associate Quentin Declève on the impact, after one year, of a decision by the Belgian Constitutional Court which ruled that third parties should be entitled to lodge a third party opposition (tierce opposition) against arbitral awards. In particular, the article considers how the judgment might affect Belgium's attractiveness as a place of arbitration.
Quentin provided his analysis together with Hakim Boularbah and Nicolas Angelet (both from Liedekerke Wolters Waelbroeck Kirkpatrick).
The official version of the article is accessible here.