Back to lawyer directory
Cedric Hauben
Senior Associate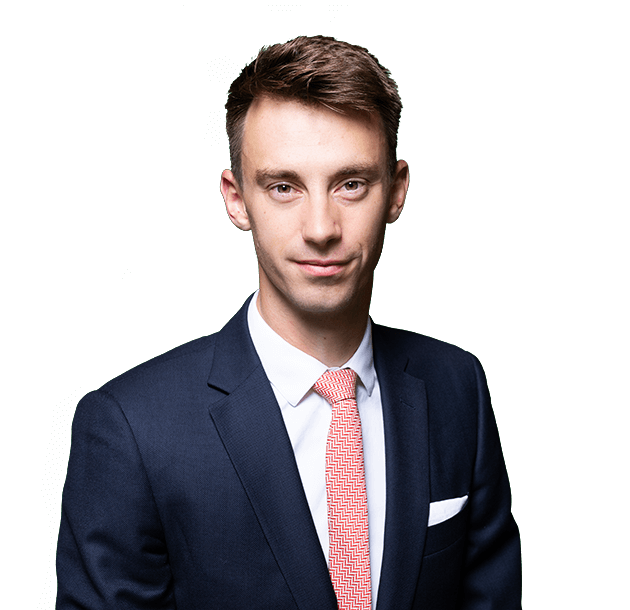 Overview
Cedric Hauben specialises in financial transactions and project finance.
His practice focuses on public private partnership ("PPP") projects, infrastructure and energy projects and leveraged finance transactions.
Cedric has significant experience in advising both lenders and borrowers in the framework of leveraged finance transactions, including real estate finance, acquisition finance, export financing and general lending.
His project finance experience includes advising sponsors on PPP projects during the tender phase until the financial close. He advises both lenders and sponsors in their Belgian or international projects.
Prior to joining Van Bael & Bellis, Cedric worked as a finance & projects associate in two international law firms and completed international secondments in the United Kingdom and in Germany.
Languages
Dutch, English, French
Education
King's College London, LL.M in International Financial Law, 2016
University of Leuven (KUL), Master of Laws, 2015
Liège University (ULg), Erasmus Exchange Programme, 2014
University of Leuven (KUL), Bachelor of Laws, 2013
Publications
'Bitcoin: lessen uit de schaduwmunterij', Juristenkrant, 12 November 2015, 16.
'Bitcoin en EU-recht: de virtuele vreemde eend in de bijt', in M.E. Storme & F. Helsen, Innovatie en disruptie in het economisch recht, Intersentia, 2017, 79 -104.
'Blockchain IPOs: the dusk (/dawn?) of regulation has arrived', Corporate Finance Lab.
'Green financings surge in high liquidity markets', Corporate Finance Lab (with Johan Mouraux).
'ESM Treaty Reform: New CAC lowers the bar for euro area sovereign debt restructuring', Bank- en Financieel Recht, 2020/4, Larcier-Intersentia, 303-310 (with Lennert Poelmans).
Bar Admission
Brussels