Back to lawyer directory
Saud A. Aldawsari
Associate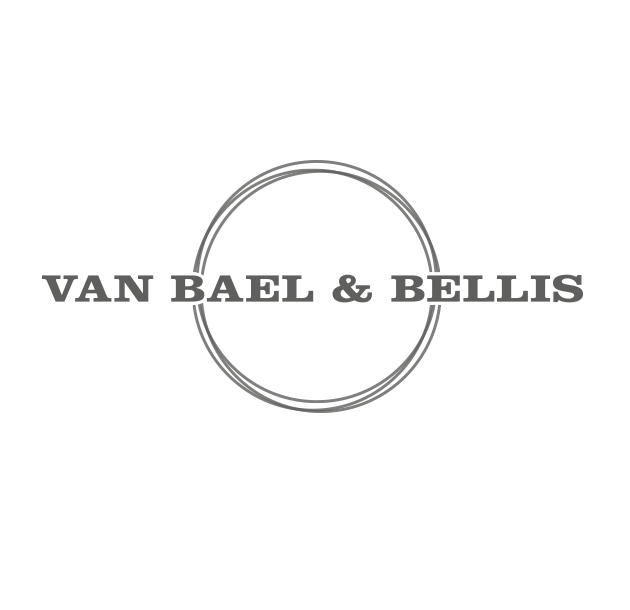 Overview
Saud Aldawsari focuses on international trade law and international investment law with a special focus on Middle East clients.
His practice focuses on advising companies and governments in anti-dumping, anti-subsidy and safeguard investigations initiated by the European Commission and by third countries. He also advises Middle East clients on outbound investments.
Prior to joining Van Bael & Bellis, Saud worked as a trade and investment associate in the Washington and Riyadh offices of a leading international law firm.