Back to lawyer directory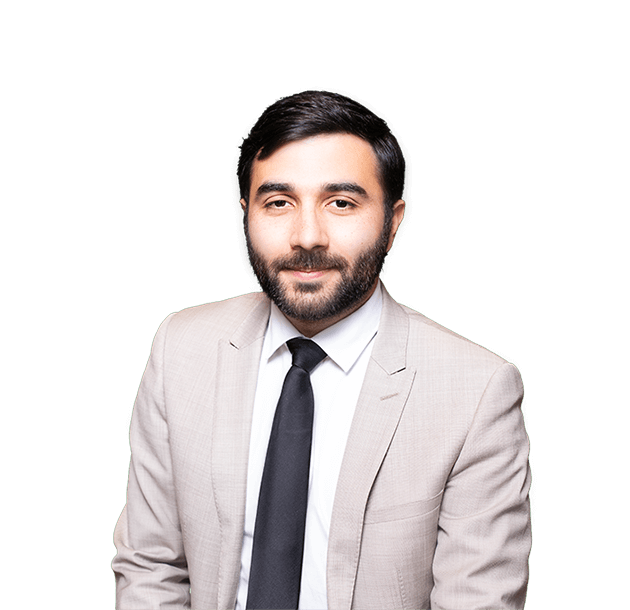 Overview
Robert Unusyan is specialised in all aspects of Belgian social security and employment law, including individual and collective dismissals, restructuring and transactions, variable remuneration schemes, contracts with executives and collective labour relations. Robert regularly represents national and international clients before Belgian labour courts in both civil and criminal cases.
Robert also focuses on all aspects of EU and Belgian privacy and data protection law, with a particular emphasis on privacy issues in employment relationships.
Prior to joining Van Bael & Bellis, Robert worked for 6 years in a leading Belgian law firm which is part of one of the Big Four

Languages
French, English, Dutch
Education
University of Brussels (ULB), Master of Law, cum laude, 2016
University of Brussels (ULB), Bachelor of Law, cum laude, 2014
Publications
HICK, J., UNUSYAN, R., RGPD : quel impact sur la gestion du personnel ?, Wolters Kluwer, Entreprise et droit social, Liège, 2018.
HICK, J., UNUSYAN, R., « Vérification des antécédents des candidats (background checks) : état de la question en droit belge », J.T.T., 2022, p.37-49.