Back to lawyer directory
Miroslav Georgiev
Associate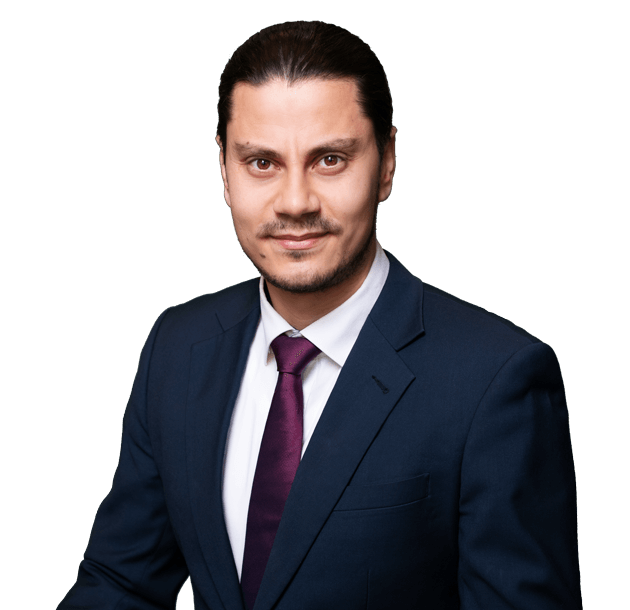 Overview
Miroslav Georgiev focuses on EU and German competition law and (German) Foreign Direct Investment ("FDI") screening.
His practice includes advising clients in EU and multi-jurisdictional merger proceedings, and in EU and German antitrust and abuse of dominance investigations, as well as in FDI proceedings in Germany.
Miroslav's merger control experience spans several sectors, including IT and technology services, electricity, telecommunications, waste management and consumer products.
Prior to joining Van Bael & Bellis, Miroslav worked as a competition associate in the Cologne office of a leading German law firm. In addition, he also worked at the Malaysian-German Chamber of Commerce in Kuala Lumpur, Malaysia, and at an international law firm in Auckland, New Zealand.