Back to lawyer directory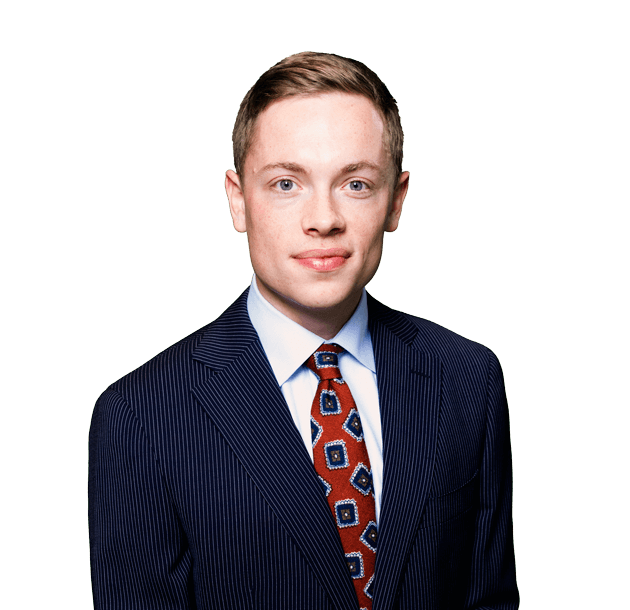 Overview
Mats Cuvelier focuses on international trade law, including WTO dispute settlement, and customs law.
Mats has a keen interest in the security aspect of international trade law, including export control of military and dual-use goods, sanctions, and foreign direct investment screening. He has assisted with several matters in these areas, involving both EU and national legislation.
Prior to joining Van Bael & Bellis, Mats gained experience as an intern at the Appellate Body of the World Trade Organisation in Geneva.