Back to lawyer directory
Vladyslav Darahan
Associate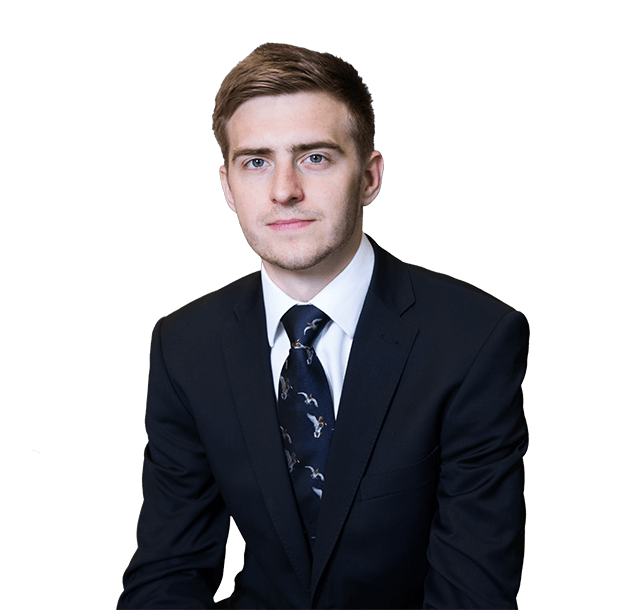 Overview
Vladyslav Darahan specialises in trade law and WTO law, with a particular focus on trade defence instruments across multiple jurisdictions (both the EU and the C.I.S. countries) and the WTO dispute settlement mechanism.
Vladyslav advises clients on trade regulation and customs law issues in Ukraine and the C.I.S. countries.
He also develops training programmes for government officials and private clients in third countries on anti-dumping matters.
Prior to joining Van Bael & Bellis, Vladyslav worked at the customs and maritime law department of Odessa Law Academy in Ukraine. He also interned with a leading Ukrainian law firm.