Back to lawyer directory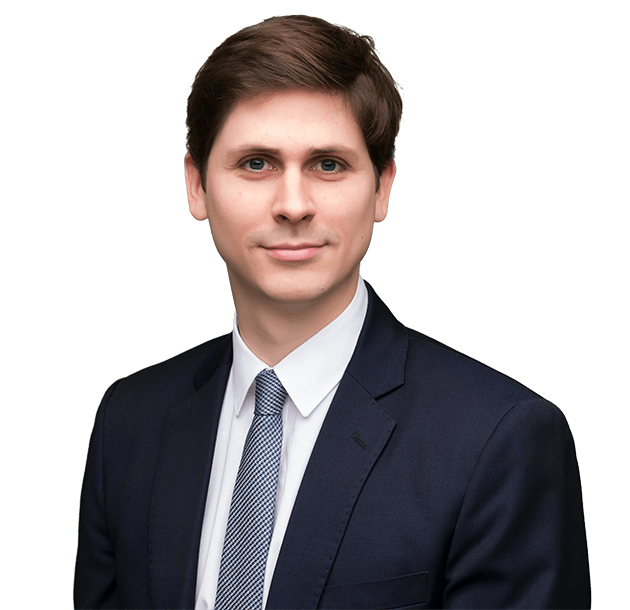 Overview
Vincent Jodard focuses on domestic and cross-border mergers and acquisitions, private equity transactions, restructurings and general corporate matters.
He has assisted buyers and sellers in private acquisitions including shares and asset transactions, auctions, mergers and other strategic alliances. Although his practice encompasses a broad range of sectors, he has particular experience in the life sciences, technology and food & beverage industries.
Vincent is also experienced in dealing with complex corporate, commercial and financial litigation matters.