Back to lawyer directory
Sidonie Descheemaeker
Associate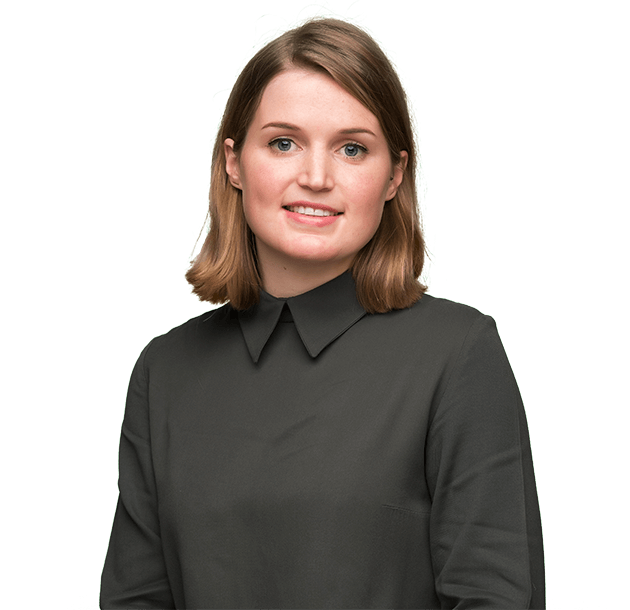 Overview
Sidonie Descheemaeker focuses on EU and international trade law, including WTO dispute settlement.
Prior to joining Van Bael & Bellis, Sidonie interned at the WTO Appellate Body Secretariat and also at leading international law firms.
Sidonie previously served as a teaching assistant at the Institute for International Law of the University of Leuven.
Languages
Dutch, English, Spanish, French, Portuguese, German
Education
University of Barcelona,LL.M. in International Economic Law and Policy, summa cum laude, 2015
University of Leuven, Master of Laws, magna cum laude, 2014
Católica Global School of Law, Portugal, Erasmus Programme, 2013
University of Leuven, Bachelor of Law, cum laude, 2012
Publications
'Ubiquitous Uncertainty: The Overlap between Trade in Services and Foreign Investment in the GATS and EU RTAs' (Legal Issues of Economic Integration, 2016).
'Making Sense of the Seemingly Insensible – 'Procedural' Good Faith as a Legal Impediment to Validly Established Jurisdiction' (Journal of World Trade, 2015).
'Case note: Peru – Agricultural Products (Panel Report)' (OUP Reports on International Trade Law Decisions, 2015).
'India, Pharmacy of the Developing World: IP, Trade and the Access to Medicine' (Jura Falconis, 2013).
'Cassatie Herstelt Recht van Verdediging: Vermoeden van Herneming Conclusie bij Gewijzigde Samenstelling Zetel (Noot bij Cassatiearrest P.11.2142.N)' (Tijdschrift voor Strafrecht, 2012).
Bar Admission
Brussels