Back to lawyer directory
Quentin Declève
Associate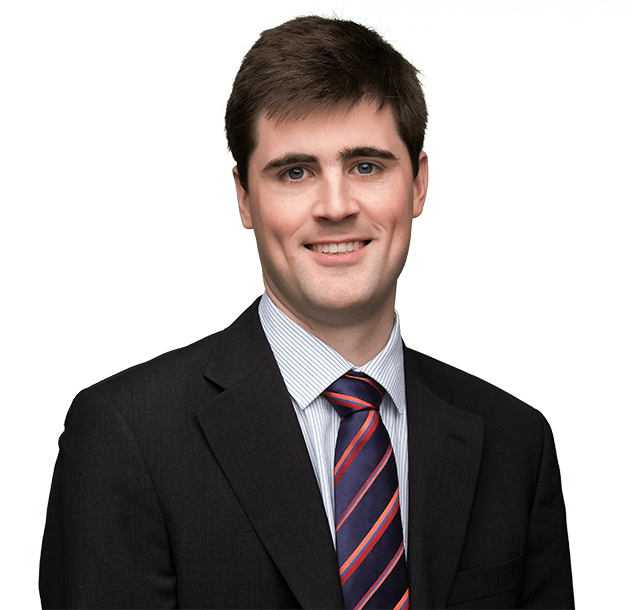 Overview
Quentin Declève focuses on international litigation and arbitration, as well as on EU and national competition law and international trade law. He also represents clients before European Union courts and before Belgian civil and commercial courts.
Quentin has been involved in key cases relating to restrictive measures and sanctions taken against individuals and against sovereign States by the European Union and the United Nations (Cases T-375/14 to T-378/14 on measures adopted by the European Union with regard to Egyptian citizens). More recently, Quentin coordinated the defence of the Belgian State in a dispute involving the sanctions adopted by the UN Security Council and the European Union against Libya.
In the field of competition law, Quentin assists clients both in administrative and court proceedings. In particular, he is currently intervening in the procedure to annul the Decision of the European Commission concerning State aid implemented by Belgium in favour of the Duferco group (Cases C-738/18P and C-148/19P).
Quentin is currently advising the Republic of Benin in discussions within Working Group III of the United Nations Commission on International Trade Law to reform investor-state dispute settlement mechanisms.

From 2013 to 2015, Quentin worked part-time as a teaching assistant in EU Law for Professors François Van der Mensbrugghe and Nicolas de Sadeleer at Université Saint-Louis in Brussels.
Languages
French, English, Dutch
Education
Columbia Law School, LL.M., 2016
Brussels School of Competition, LL.M., 2014
University of Ghent, Exchange programme, 2011
University of Louvain, Master of Laws, 2011
Saint-Louis University (USL), Brussels, Bachelor of Law, 2009
Publications
Quentin is the author and editor of the International Litigation Blog (www.international-litigation-blog.com) which offers posts and discussions on developments and hot topics in the field of international litigation and arbitration.
"Fortis's Settlement: A Comparative Case Study of Securities Class Action Mechanisms in Europe and the United States" (Business Law International, 2017).
"Achmea: Consequences on Applicable Law and ISDS Clauses in Extra-EU BITs and Future EU Trade and Investment Agreements" (European Papers, Vol. 4, 2019, No. 1).
Bar admission
Brussels
Notable assignments
Advising and representing the Republic of Benin during the UNCITRAL's discussions on the reform of investor-State dispute settlement