Back to lawyer directory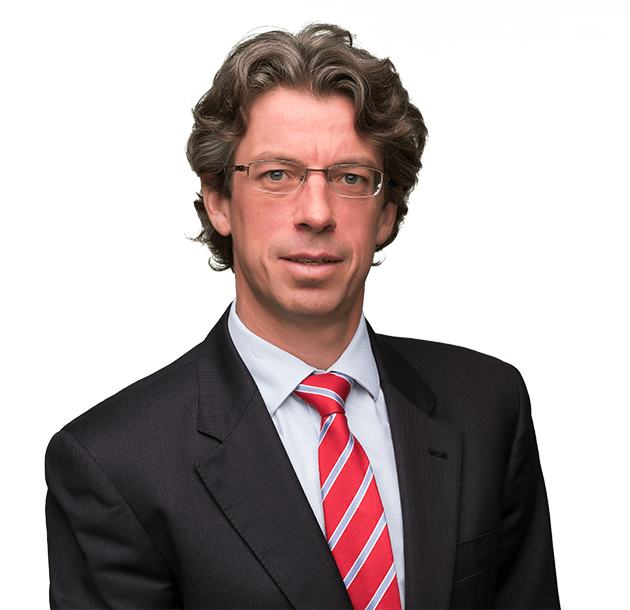 Overview
Martin Favart focuses on competition law and Belgian business law.
Competition
Martin's expertise focuses on dominant market positions, horizontal/vertical agreements and cartels. He represents international clients before the European Commission, the EU Courts and in national competition law proceedings. Martin also represents companies in EU and Belgian merger clearance proceedings as notifying parties or interested third parties.
Martin's practice covers a wide range of sectors, including basic industries, food and drink, automobiles, building materials, chemicals, electronics, as well as information and communications technology.

Belgian Business Law
Martin handles both advisory files and litigation cases in a wide range of commercial matters with a particular focus on contracts, distribution, unfair market practices, marketing and corporate.
He regularly lectures and writes on competition and Belgian business law issues.
Languages
French, English, Dutch, Spanish
Recommendations
Chambers Global and Chambers Europe for Dispute Resolution
Chambers Europe – 'Leaders In Their Field' (Competition: Domestic)
Chambers Europe – 'Leaders In Their Field' (Dispute Resolution)
Legal 500 for Corporate M&A
Legal 500 for Dispute Resolution
Education
University of Oxford, M. Jur., 1997
University of Louvain, Master of Laws, 1996
Saint-Louis University (USL), Brussels, Bachelor of Law, 1993
Publications
Co-author of the Belgium chapter in The European Lawyers' Reference Guide on Merger Control (Jurisdictional Comparisons), now in its 2nd edition.
Contributor to Van Bael & Bellis' Business Law Guide to Belgium (Kluwer Law International/Bruylant, 2003).
Contributor to Van Bael & Bellis, Competition Law of the European Community (fifth edition, Kluwer, 2020), the standard work of reference in the field of EU competition law.
Professional Activities
Martin Favart is a part-time assessor (panel member) of the Competition College, the decision-making body of the Belgian Competition Authority.
Professional Memberships
Board member of the Association for the Study of Competition Law (AEDC/VSMR)
Member of the Association for International Arbitration (AIA).
Bar Admission
Brussels