Back to lawyer directory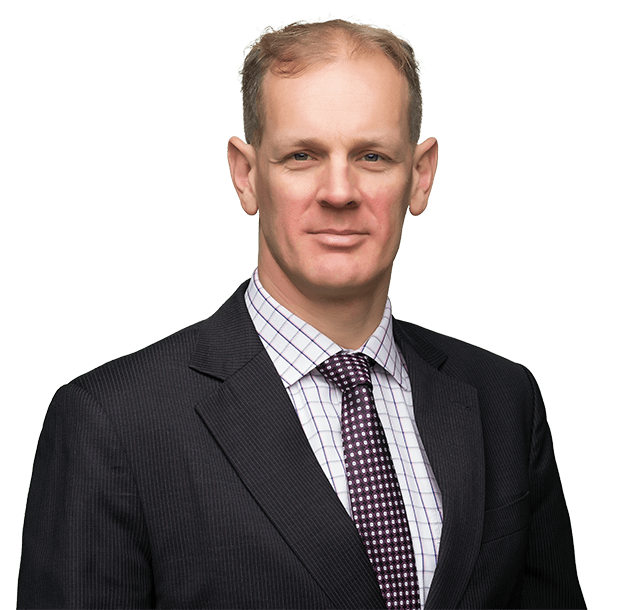 Overview
Gábor Báthory practises EU and international trade law, EU competition law and EU internal market law.
EU Internal Market
Gábor routinely assists clients in litigation before the EU Courts and also has extensive experience in representing clients before the European institutions in cases concerning EU internal market rules. Gábor also represents clients before the European Court of Human Rights in cases concerning infringements of the EU's Charter of Fundamental Rights and the European Convention of Human Rights.
Trade
Gábor specialises in EU trade remedies, including anti-dumping, anti-subsidy and anti-circumvention. He regularly assists clients throughout trade remedy investigations, particularly in relation to the preparation of questionnaire responses, the preparation for and the handling of on-the-spot verifications and representation before the European Commission. His expertise also includes assisting clients in customs matters involving national customs authorities and OLAF.
EU Competition
Gábor handles a wide range of matters including merger control, cartel investigations (both complaints and cartel defence) and State aid. The clients Gábor has assisted in competition law matters include companies in the retail, chemical, steel, aviation and automotive sectors.
Prior to joining Van Bael & Bellis, Gábor worked for two years at the Brussels office of a US law firm and gained experience in communications law during an internship with the Information Society Directorate General of the European Commission. He also worked as a trainee lawyer with an Austrian law firm in Vienna and with a Hungarian law firm in Budapest. He is a native Hungarian who obtained his legal education in Austria.
Languages
English, German, French, Dutch, Hungarian, Spanish, Russian
Education
College of Europe, Bruges, LL.M. in European Legal Studies, 2006
University of Vienna, Master of Laws, 2002
University of Vienna, Bachelor of Law, 2000
Publications
Contributor to Van Bael & Bellis, Competition Law of the European Community (fifth edition, Kluwer, 2010).
Contributor to EU Anti-Dumping and Other Trade Defence Instruments (fifth edition, Kluwer, 2011).
Regular contributor to Van Bael & Bellis' newsletter VBB on Competition Law.
Bar Admissions
Brussels
Notable assignments
Assisting Argentinean producers of biodiesel in obtaining the annulment by the EU General Court of the EU anti-dumping duties on imports of biodiesel from Argentina.