Back to lawyer directory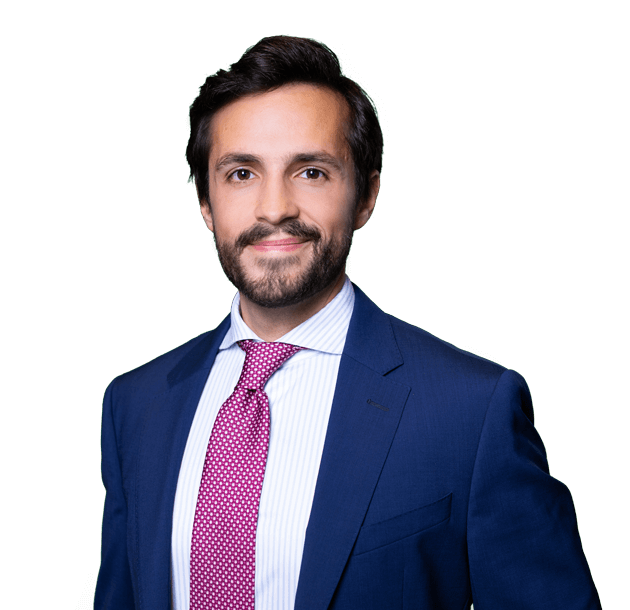 Overview
Francesco Pili focuses on EU and Italian competition law.
His practice includes advising clients in EU and multi-jurisdictional merger proceedings, and in antitrust and abuse of dominance investigations. He has a particularly strong expertise in the field of State aid, where he has assisted public bodies and companies in the aviation, infrastructure, tax and other sectors. His most recent assignments in this field include several high-profile cases concerning Tax rulings and Regional aid.
In addition, Francesco advises clients on a range of EU regulatory matters, with focus on the automotive and environmental sectors. He also has a significant expertise in assisting public bodies and individuals targeted by EU sanctions.
Prior to joining Van Bael & Bellis, Francesco worked as a référendaire in the Chambers of the then Vice-President of the European Court of Justice, Prof. Antonio Tizzano, where he gained experience in the fields of EU procedural and substantive law across a wide array of areas, including antitrust and State aid law, data protection, access to documents, free movement rules and fundamental rights. He was also responsible for interim measures proceedings in the fields of EU public procurement law, REACH and State aid.
Francesco is also active in the academic field. He has authored and contributed to several academic works and delivers guest lectures in the field of EU law.
Languages
Italian, English, French, German
Education
University of Leuven, Master of EU and International Law, magna cum laude, 2015
University of Turin, Bachelor of Law, summa cum laude, 2013
University of Göttingen, Erasmus exchange, 2011-2012
Publications
"Art. 40 dello Statuto della Corte di giustizia, Artt. 129-132 del regolamento di procedura della Corte, Artt. 142-145 del regolamento di procedura del Tribunale", C. Amalfitano-M. Condinanzi-P. Iannuccelli (eds.), Le regole del processo dinanzi al giudice dell'Unione europea, 2017.
(Contributor) "Manuale di diritto dell'Unione europea", R. Adam-A. Tizzano, 2nd edition, 2017.
(Contributor) "De la Cour CECA à la Cour de l'Union: le long parcours de la justice européenne", K. Lenaerts (ed.), 2018.
(Contributor), Global Community Yearbook of International Law and Jurisprudence (GCYILJ), Court of Justice of the European Union, Introductory Note, A. Tizzano, 2018, 2019, 2020.
(Contributor) Competition Law of the European Union, Van Bael & Bellis, 6th edition, 2020.
Bar admission
Brussels