Back to lawyer directory
Eléonore Waterkeyn
Associate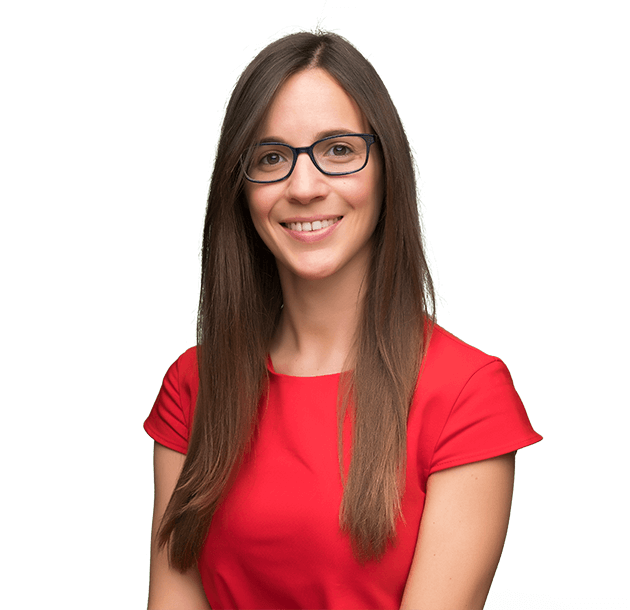 Overview
Eléonore Waterkeyn specialises in commercial litigation, competition law, intellectual property law and data protection law.
Eléonore has successfully represented clients before civil courts and arbitral tribunals. She also advises clients on a wide range of commercial matters (including contract law and distribution law) and on all aspects of intellectual property law. She regularly assists clients in complying with EU and Belgian data protection rules by conducting data protection audits and drafting company policies.
In the field of competition law, Eléonore's experience includes compliance training and representing clients in merger notifications, dawn raids and antitrust investigations before the European Commission and the Belgian Competition Authority. Eléonore's competition practice spans many sectors, including basic industries, consumer electronics, media and telecommunications, energy, cookware and cosmetics.
Eléonore also focuses on competition and regulatory matters affecting the telecommunications sector in Europe and Belgium.