Van Bael & Bellis is the leading trade and customs firm in Europe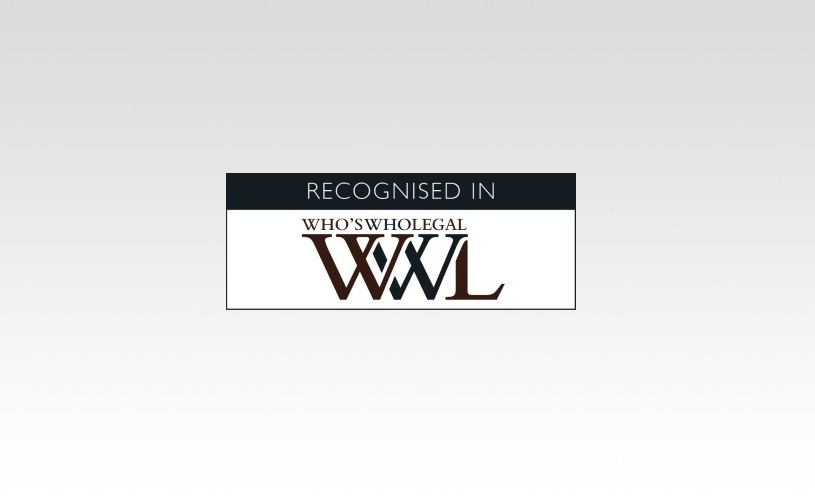 Van Bael & Bellis is "the leading trade and customs offering in Europe, with eight prominent practitioners recognised for their strong expertise in the space", according to Who's Who Legal Trade & Customs Analysis for 2017.
WWL also identifies two Van Bael & Bellis partners as Thought Leaders (out of a total of six) for Europe – meaning these lawyers are recognised as being truly outstanding practitioners and the very best in their field, namely: Jean-François Bellis and Philippe De Baere.
Each member of the team receives singular plaudits: Jean-François Bellis "is internationally renowned as one of the leading trade and customs practitioners in the world". Philippe De Baere is "always very impressive, very knowledgeable and very well plugged in regarding EU law" and "can always sharply and delicately grasp the core of the problem, and provide practical advice that addresses the problem directly". Richard Luff "is a firm favourite among clients who commend his 'highly impressive knowledge of complex EU commercial trade law'". Fabrizio Di Gianni "stands out in the market for his 'excellent knowledge' as well as his 'clear understanding of client needs'". Benoît Servais "draws high praise from sources: 'He possesses a great ability to give precise responses to concrete questions and to adopt a practical approach to the defence of his client's interests'". Pablo Muñiz "is internationally regarded as a leading name in the trade and customs space, and is highlighted for his tremendous expertise in EU customs law". Yuriy Rudyuk "continues to impress with his outstanding trade and customs practice, and is considered a real expert in the field, most notably when it comes to CIS-related matters". Clotilde du Parc "comes highly recommended by market commentators, who consider her one of the most impressive international trade practitioners in the Swiss market".
Van Bael & Bellis is the EU law firm with the largest team (7 partners, 1 counsel and 17 associates) of specialized trade lawyers. The team has handled the largest number of EU and WTO trade cases in Brussels and has an unparalleled success rate for challenging trade defence measures before the EU courts.
Who's Who Legal's praise is further recognition of Van Bael & Bellis' commanding international trade practice which is consistently ranked in the top tiers according to independent research carried out by the major legal directories.
For the full results, please visit Who's Who Legal Trade & Customs Analysis for 2017.