Van Bael & Bellis awarded excellent rankings in Chambers Europe 2021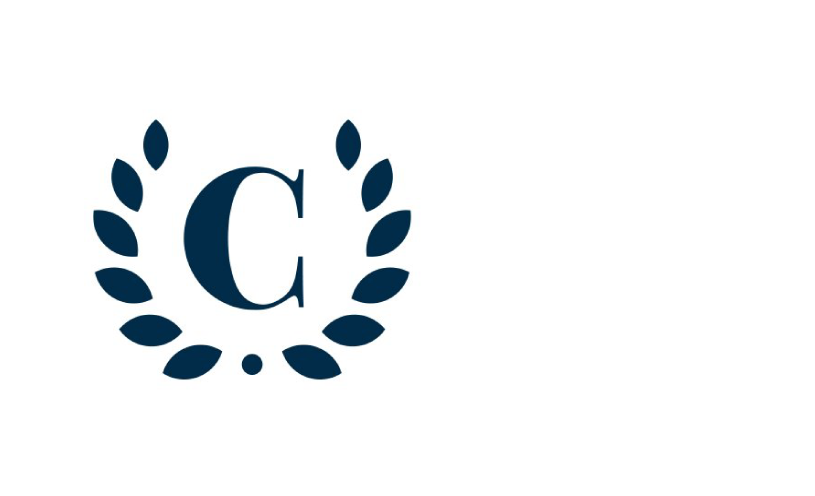 Van Bael & Bellis is pleased to see that its award-winning Life Sciences practice has gained well-earned recognition with a Band 1 ranking by Chambers & Partners, and, while the firm has once again been awarded top rankings for its renowned Competition and International Trade teams, its Corporate M&A team continues to be ranked among the top independent firms in Brussels by Chambers Europe 2021 whose results were recently published online.
Sixteen partners are named in the 2021 edition for their expertise in their chosen practice area.

Competition team (Band 2): Chambers Europe 2021 recognizes the firm's strong offering of both EU Competition and domestic Belgian competition law noting as strengths: behavioural antitrust matters (cartels and abuse of dominance), handling significant appeals against Commission decisions, follow-on damages claims, strategic advice on lawsuits filed in multiple EU jurisdictions, advising major multinational companies on compliance matters and merger control.
Clients say:
One client simply describes the team as "outstanding in competition law advice."
Another stresses that "the firm has a good team of very knowledgeable people who go deep" into competition topics.

International Trade/WTO team (Band 1): "Outstanding practice with a tremendous reputation for work opposing the imposition of trade remedies by the EC, acting for an impressive range of clients", the team supports "European companies in investigations carried out by the EC and other trade authorities across the world". Key partners are also well known for their presence in WTO proceedings. The team handles diverse customs matters, including disputes with national customs authorities and CJEU referral cases concerning the application of customs law in complex cases. Additional strength in sanctions compliance topics and litigation is also noted.
Clients say:
"They have huge experience and technical knowledge of the processes," adding: "Whenever we had questions, we could reach out to them and they were immediately answered."
"Listening to everyone's requests and accepting the opinions of others is the strength of Van Bael & Bellis."
"The cooperation is very uncomplicated, they are flexible and always on time."
Life Sciences (Band 1): Prominent domestic life sciences practice advising an impressive roster of international biotechnology and pharmaceutical companies on interactions with the Belgian regulator and Belgian interpretation of EU legislation. Assists clients including public sector clients with a range of regulatory work relating to clinical trials, product distribution and market entry. Further represents clients in contentious matters before the Belgian courts relating to market authorisations and reimbursement concerns, as well as licence agreements and product liability.
Clients say:
A client enthuses that the team's service is "fast and the lawyers advise you on how to proceed in the best interest."
Another client praises the team's responsiveness, underlining that "the moment you contact them you can be sure you will have an immediate reaction."

Corporate M&A (Band 3): The "reactive and client-minded" Michel Bonne heads the "solid" Corporate M&A team which advises on a broad range of corporate mandates, including auction sales, acquisitions and corporate restructurings and represents private equity houses and venture capital investors.
Clients say:
One client highlights the team's "quality of deliverables and the way they supported us through the negotiations," adding that the team is "able to focus on what matters from a commercial standpoint."
Another client attests that the lawyers are "very responsive and proactive, trying to keep things going and keeping the ball rolling even when the other party was not very reactive," adding that it was a "very smooth experience."