Philippe De Baere quoted by MLex on probable challenges to EU anti-dumping rules at the WTO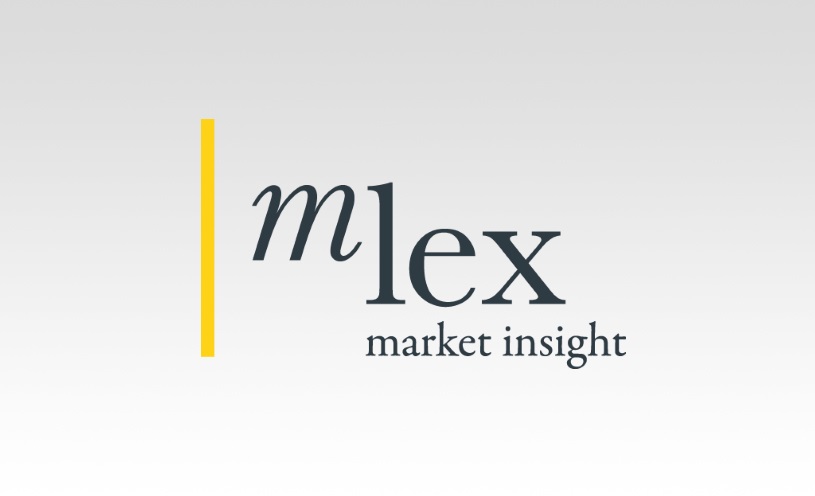 Van Bael & Bellis co-managing partner Philippe De Baere was quoted by MLex in an article published on 5 February 2018. The article concerned recent changes to the EU's anti-dumping rules and how these might be challenged at the WTO. Philippe was speaking at the Annual Conference on EU Trade and Investment Law held at the Academy of European Law in Brussels on 5 February 2018.
The MLex article is available here.