Philippe De Baere quoted by Financial Times on the Brexit customs union backstop plan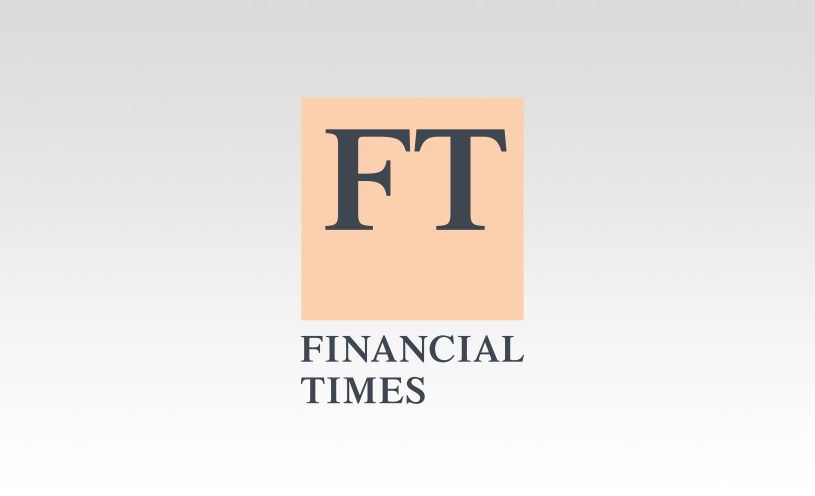 Van Bael & Bellis co-managing partner Philippe De Baere was quoted by The Financial Times in an article published on 15 November 2018. The article concerned the drawbacks of the customs union "backstop" plan as drafted in the UK's withdrawal treaty from the EU, under which Northern Ireland would continue to enjoy free circulation of goods with EU Member States in the absence of agreement on the future relationship between the UK and the EU once the transition period ends.
The FT article is available here.