Philippe De Baere quoted by Financial Times on post-Brexit alternative customs arrangements proposed by UK Prime Minister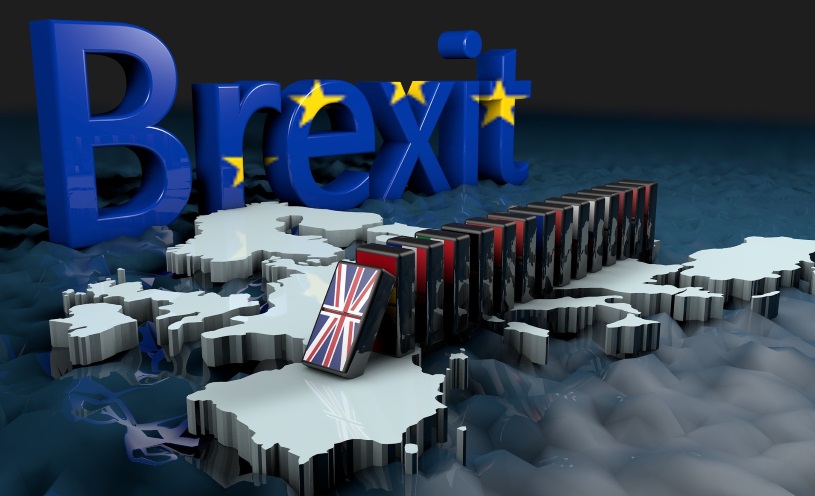 Van Bael & Bellis co-managing partner Philippe De Baere was quoted by The Financial Times in an article published on 15 March 2018. The article concerned the options proposed by UK Prime Minister Theresa May in a speech this month to prevent a hard border with the EU post-Brexit.
The FT article is available here.